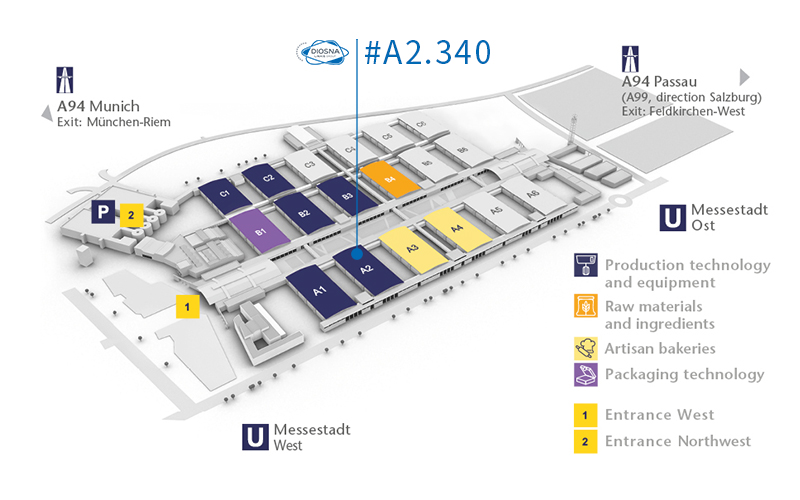 DIOSNA at iba 2023!
22. - 26. October in Munich
At the world's leading trade show for bakery, confectionery and snacks, the focus is on automation, dough processing and mixing.
Look forward to our exhibits and delicious baked goods from our bakery.
Hygienic Design Wendelkneter WH 240 A (exchangeable bowl)
Hygienic Design Wendelkneter WH 240 E (under bowl discharge)
DIOSNA's AGV-guided automation concepts with low and high lift function
Sourdough plant RW 650 Compactline
Universal mixer V100
Pre-dough technologies (starter cultures)
The DIOSNA service team is at your disposal for questions about technology, operation and other service offers!
Special lecture: "Effective production logistics and smart production services in dough production" October 24, 2023, Hall B1, iba.SPEAKERS AREA, 10.30 a.m. - 10.55 a.m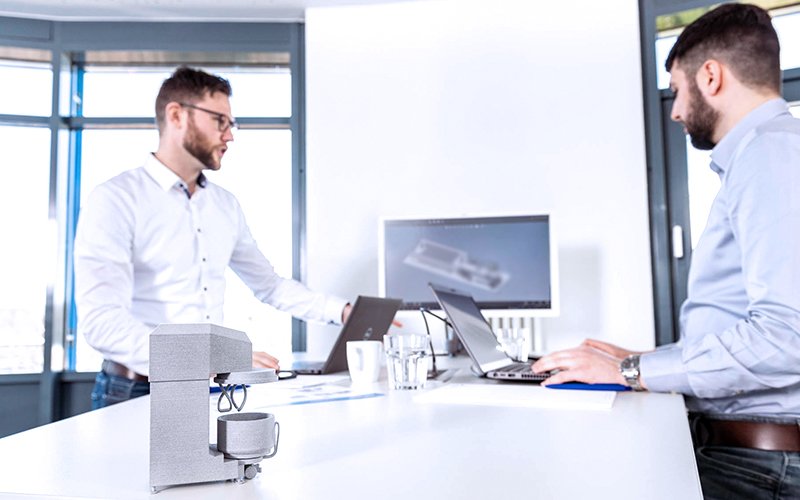 Service Team
DIOSNA Services
The DIOSNA service team will also be represented on a separate part of the exhibition stand. Our experts can answer a variety of questions about service in the areas of pharmaceuticals, baking or aftersales. Our DIOSNA service team looks forward welcome you and offer you the best advice.