Made in Germany since 1885
We are DIOSNA. Your technology experts from Osnabrück with enthusiasm for industry and a love for consistent quality. Our goal is the market success of our customers. In return we offer the highest quality, most economical, and most flexible performance.
Customer trust is a wonderful thing - we enjoy having it. Worldwide. DIOSNA has stood for success and quality for more than 135 years. Founded in Osnabrück in 1885 as a craft business for agriculture and dairy facilities, today we are an internationally successful company with broad industry knowledge and an appetite for technology.
We understand what drives your industry. Which technologies and solutions are trendsetters in the dynamic international markets and in global competition? That's what we've been researching and answering for over 135 years – and we are happy to explore these questions with you!  
We see what drives your company forward. Our developers and engineers are highly qualified and always at the cutting edge of their areas. To have a nose for technological solutions that are trendsetting is not a matter of course, which is why our customers benefit enormously.
DIOSNA machines run. And run. And run. DIOSNA customers have been using our machines and systems reliably for decades and the machines are still running today. We pride ourselves on our process safety, performance, and absolute reliability.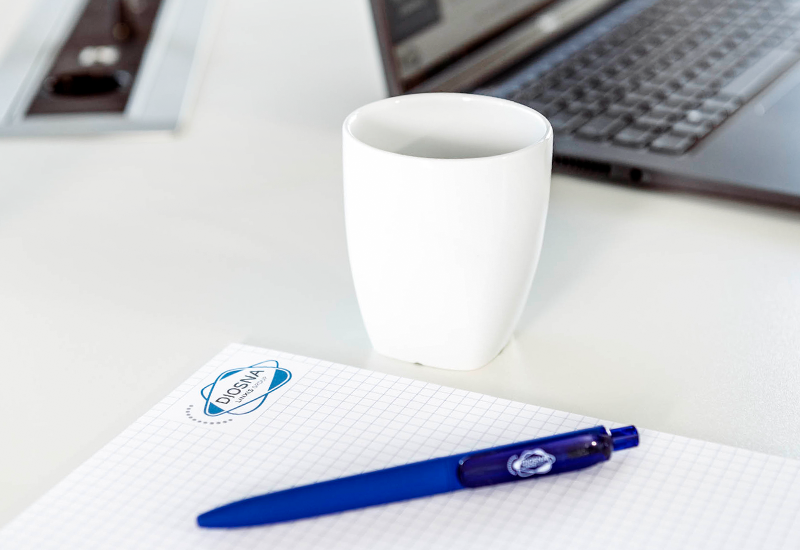 DIOSNA worldwide
Internationally operating, close to the customer
Headquartered in Osnabrueck, Germany, DIOSNA is part of the LINXIS GROUP. With its own subsidiaries and a comprehensive partner and service network, DIOSNA is represented all over the world. More than 300 employees in seven locations in Germany, the Czech Republic, the USA and India serve manufacturing companies in the food and pharmaceutical industries worldwide.
DIOSNA Family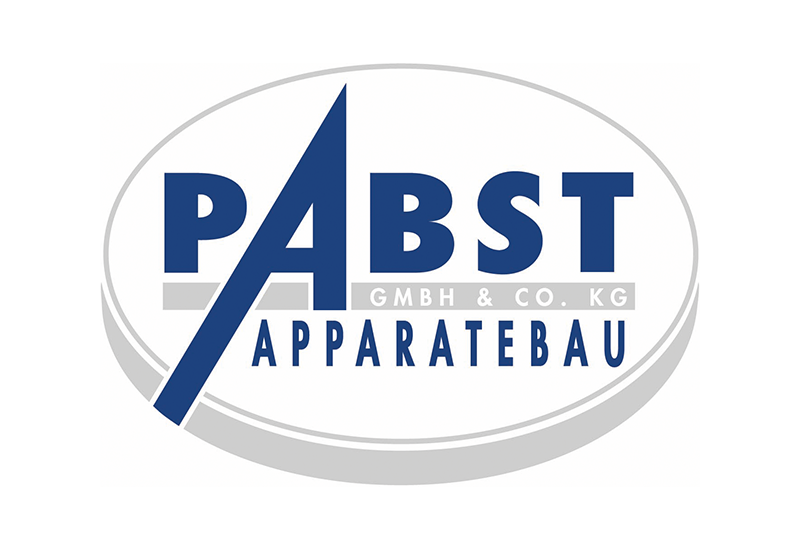 Pabst Apparatebau GmbH
PABST APPARATEBAU stands for innovation, precision and individuality in apparatus and plant engineering.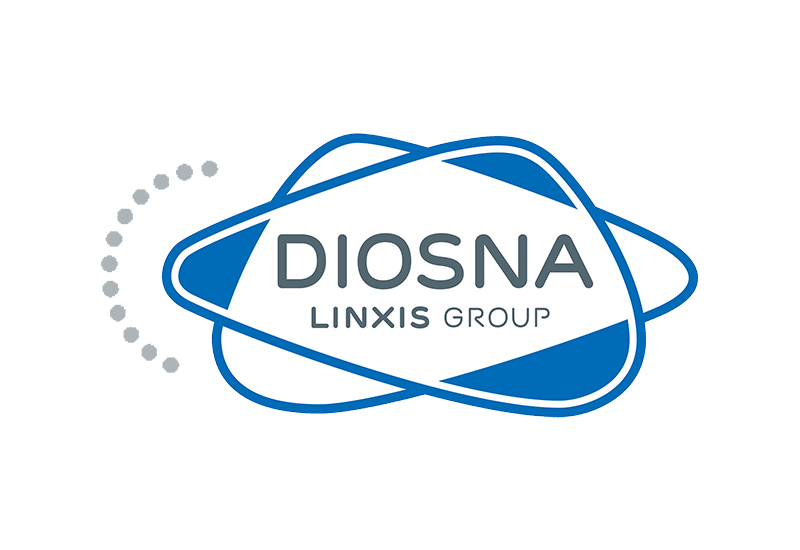 DIOSNA Automation CS
DIOSNA CS Automation is a provider of automation and programming in plants for the baking industry with a focus on programming and commissioning of pre-dough systems.