Tastier bread the natural way
Pre-dough: For modern baked products and longer shelf life
In addition to variety and taste, the challenge of modern baked goods production is the naturalness of the products. End consumers want transparency above all: Where does the baked product come from? How was it made? What ingredients does it consist of?
To ensure that bakeries around the world also improve in terms of quality, DIOSNA solutions continue to be at the forefront of the production of their own pre-doughs.
Pre-dough preparation with a head start:
You start ahead. With high-quality biotechnology and pre-dough systems:
Holistic and consistent bakery production through integrated process solutions
Higher machine efficiency through precisely fitting biotechnology
No mistakes in the run-up to dough preparation: in-house laboratory for flour and dough analysis at DIOSNA headquarters in Osnabrück
Visit our DIOLab in Osnabrück and test your products together with our experts.
DIOlab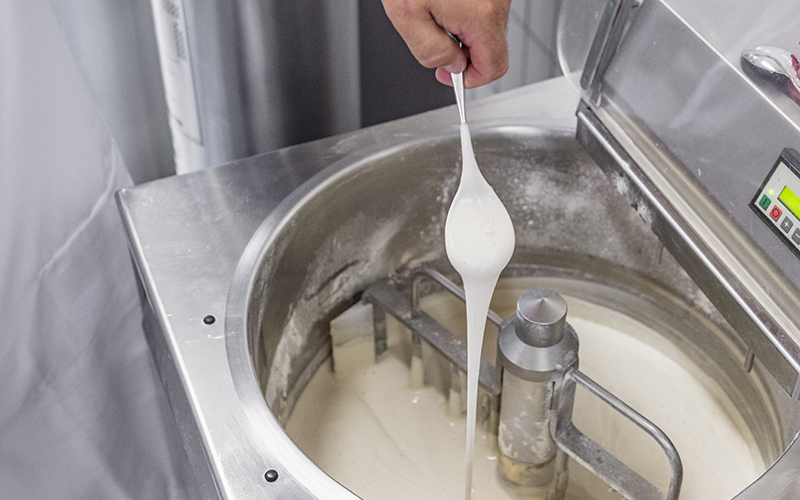 We are guided by modern lifestyles, nutrition and the idea of baking
The independent pre-dough preparation ensures production with significantly fewer auxiliary materials. Our experts, biotechnologists and machine engineers therefore develop with the main idea of enabling pre-dough solutions for the production of baked goods that fit modern nutrition and lifestyles. The original baking craft should also be included.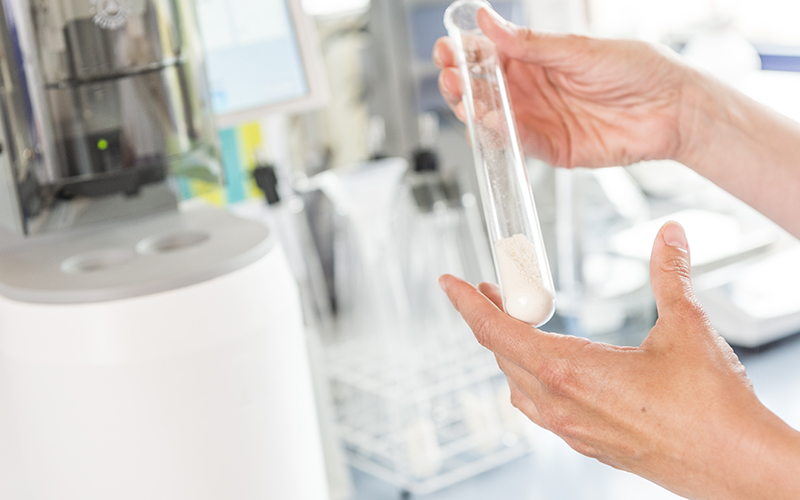 Biotechnology for even more efficient plant technology
DIOSNA biotechnology supports the efficiency of your machines in the production process. It is perfectly matched to the plant technology and ensures maximum efficiency in your entire production - while at the same time ensuring the highest quality of the end products.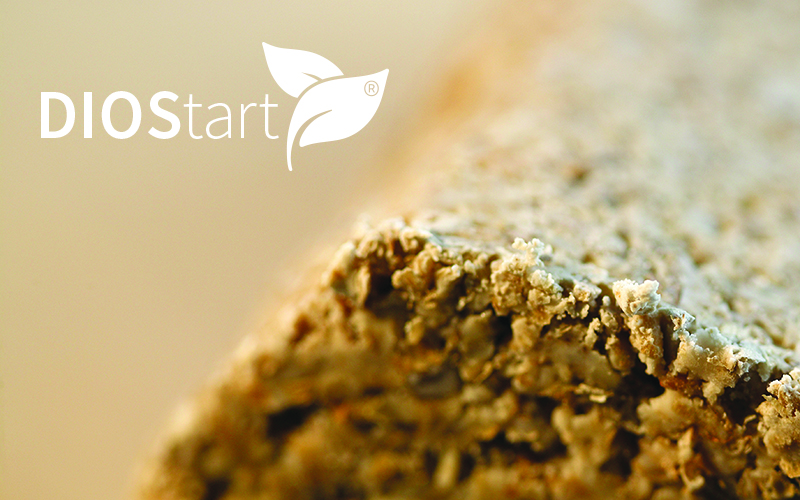 Cultures for the best possible start
Optimal fermentation is crucial for the success of your production process. That is why we produce starter cultures for our customers directly at the DIOSNA site. We produce using the latest technology. This ensures the highest quality of cultures and the best possible conversion. You too can start more efficiently.
DIOStart