Safety and efficiency for your food production
Modern mixing technologies made from over 135 years of experience.
Process solutions for responsible food production
With expertise from the baking industry and the desire for continuous development, DIOSNA is always at your side. Tailored to your company, DIOSNA's experts design new process solutions from proven kneading and mixing technologies for the production of a wide variety of food products.
About us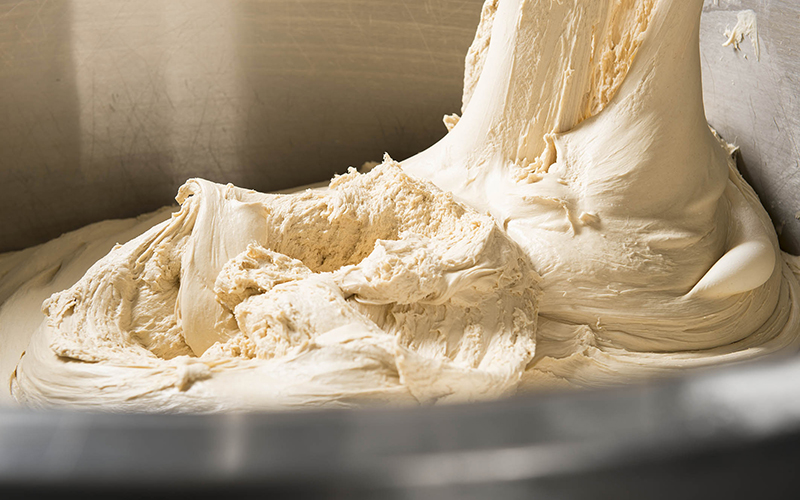 High-quality process solutions for a broad production spectrum
The product range of our customers from a wide variety of countries and cultures is constantly growing. Our process technology options are growing with them: State-of-the-art DIOSNA technologies enable us to design our machines and plants specifically for the individual process steps and products of our customers.
Products & Services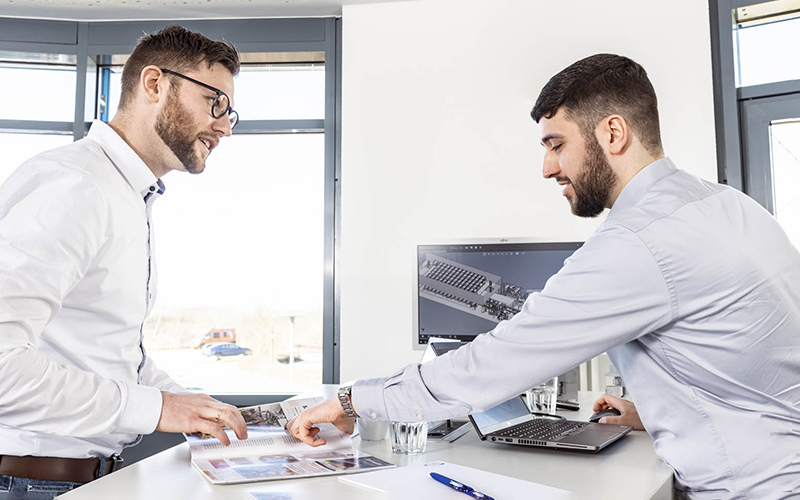 Safety and our claim guide us
Our premium claim also means a perfect combination of hygienic concepts with the highest efficiency and cost-effectiveness of our machines. Your needs are always in the foreground.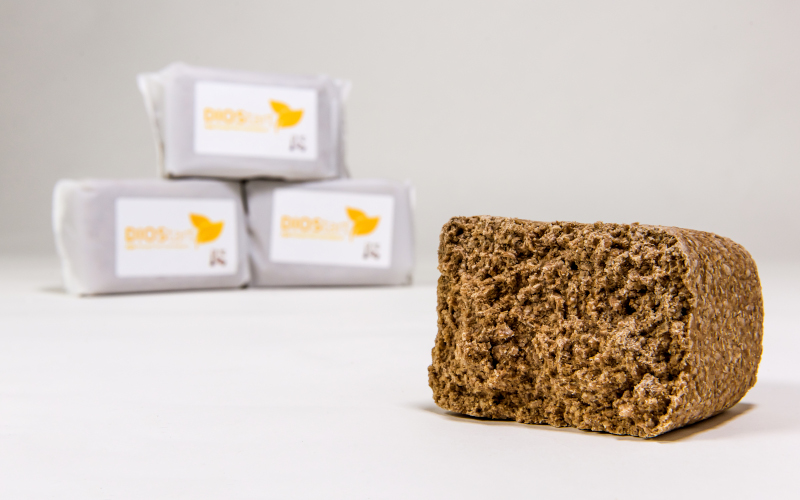 Combine authentic taste with hygiene and reproducibility
Despite the production of large quantities of food, the taste and the
quality of the products as well as absolutely hygienic production must be ensured. DIOSNA hygiene concepts are tried and tested in the food industry and will also win your trust.
DIOLab