Management
HENRIK OVERMANN, Chief Executive Officer DIOSNA
He joined DIOSNA 2011 as CFO and taking over responsibility for the Bakery Division in 2014. Since 2018 he is nominated as CEO. Previously he acted in management functions in Siemens AG. Henrik Oevermann studied at the University of Lueneburg and University of Queensland (Australia) Management & Economics.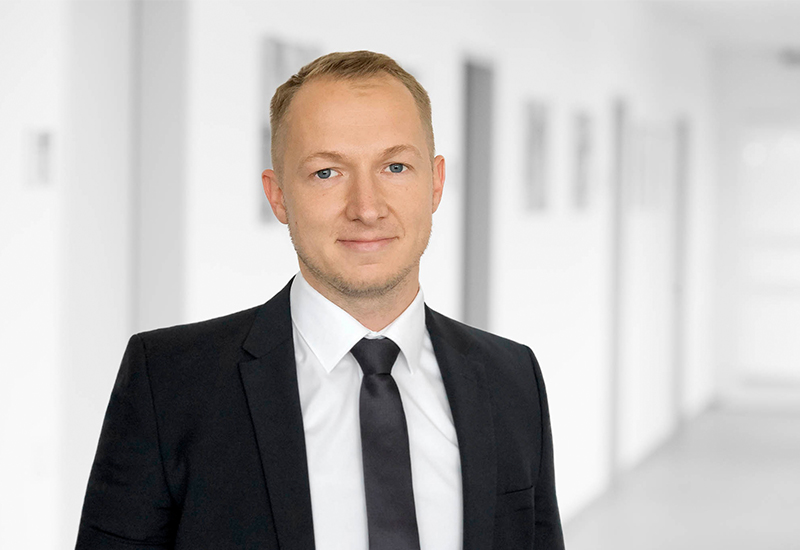 JURI WINKLER, Director Sales & Marketing
Since 2013 at DIOSNA, he worked as sales coordinator and was mainly responsible for the establishment of product configuration and a BtO process. After first being responsible for the sales and order digitization department since 2019, he is in charge of the Sales & Marketing division since the end of 2021. Previously, he worked as a Lean Initiative Manager at a French group. Juri Winkler completed his studies at the HS Osnabrück and the FH Münster with the degree M.B.A. & M.Eng. Industrial Engineering.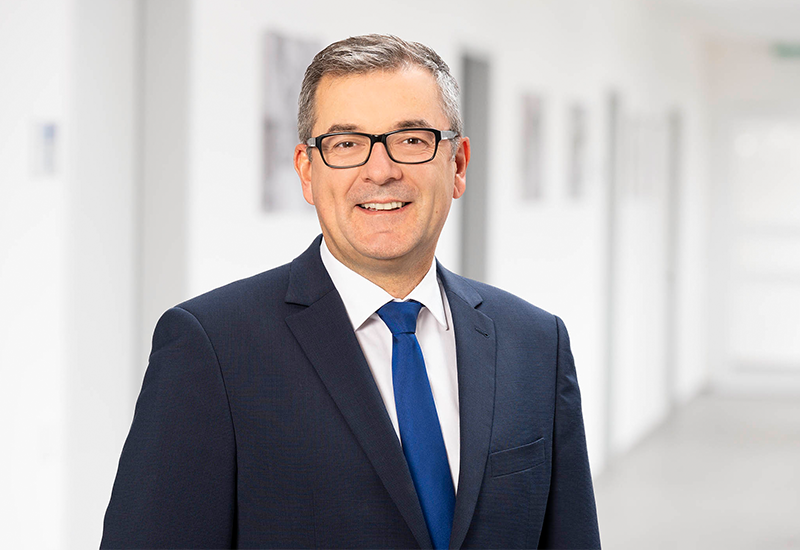 GEORG BÜCKERS, Technical Manager
He joined DIOSNA in 2016 as Head of Project Management in Food Business. In 2018 he took over full responsibility of DIOSNA Project Management. In autumn 2021, Georg Bücker was appointed Technical Manager. He has more than 20 years of experience in the planning, engineering & construction of complex process plants in the Food-, Pharma and Chemistry- Industry. Previously he held various lead positions in project management and plant engineering & construction organizations. Georg Bückers graduated in 1992 with a degree in mechanical engineering from the FH Muenster.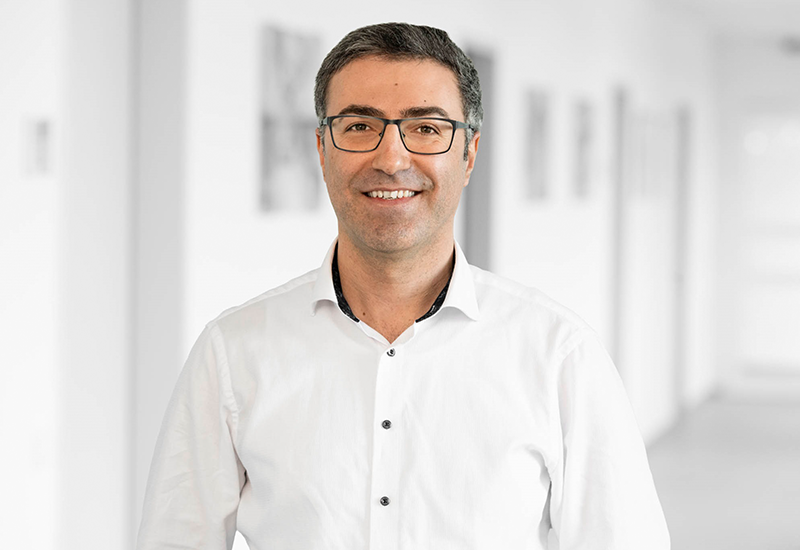 MICHAEL BENJAMIN, Head of Technology
After successfully completing his training as a pharmaceutical technician and studying life science technologies (BSc in pharmaceutical technology) at the Ostwestfalen-Lippe University of Applied Sciences, Michael Benjamin held various R&D positions in the pharmaceutical industry. In 2016 he started his work as a pharmaceutical process technologist at DIOSNA. Since 2017, he has headed the pharmaceutical technical center before moving up to the management of Technology/DIOlab Pharma & Bakery in 2021. He is responsible for the DIOSNA technology centers and laboratories as well as for technological development and consulting.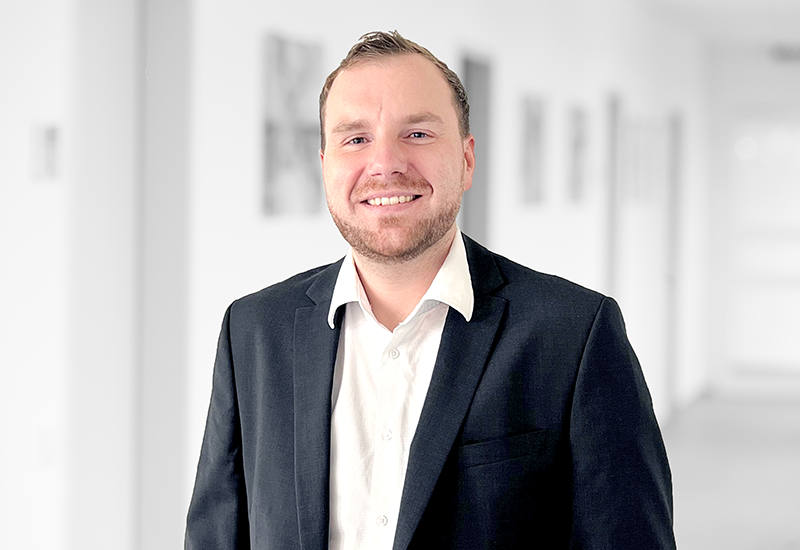 THOMAS RAWE, Head of Purchasing
With his successful master's degree in business administration under his belt, Thomas Rawe started his career at DIOSNA in July 2019. Initially working as a strategic buyer, he was appointed team leader purchasing at the beginning of 2022. Since 1.10.2022 has taken over the management of purchasing and in this function is responsible for all operational and strategic investments of the company.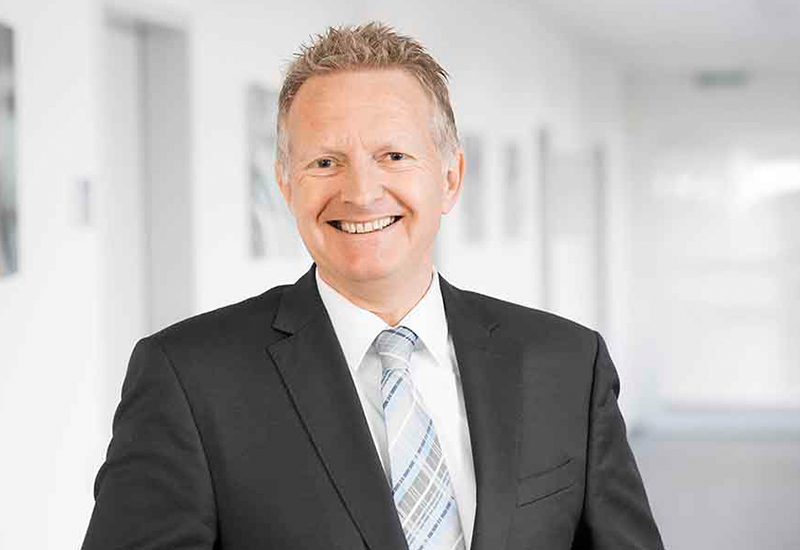 MICHAEL LAMMERS, Head of Production
He joined DIOSNA in 2004 and is responsible for the Production Business Area. Before he worked as a Production Manager for special machine construction in different companies. Michael Lammers become a european welding specialist in duisburg as well as a master of metall works and business economist at the chamber of trade of Emsland and Osnabrück.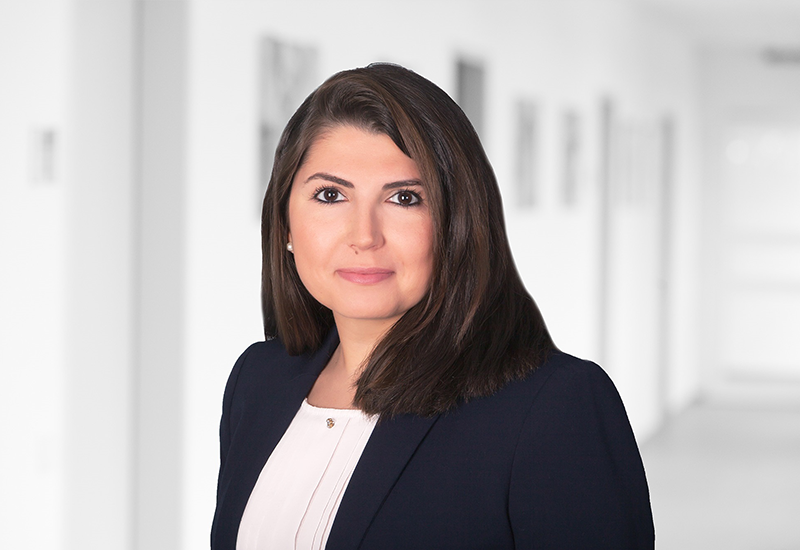 VANESSA MELE, Head of Personell/HR
After successfully studying law in Messina (Italy) with a diploma and subsequent master's degree (Master of Laws) at the University of Osnabrück, Vanessa Mele began her career as a personnel officer in the field of automation and digitization of buildings and systems. In 2019, Vanessa Mele started her career at DIOSNA as HR team leader and was appointed HR manager in 2020. Here she is primarily responsible for all personnel matters worldwide and has also been driving the development of the DIOSNA Academy since 2022.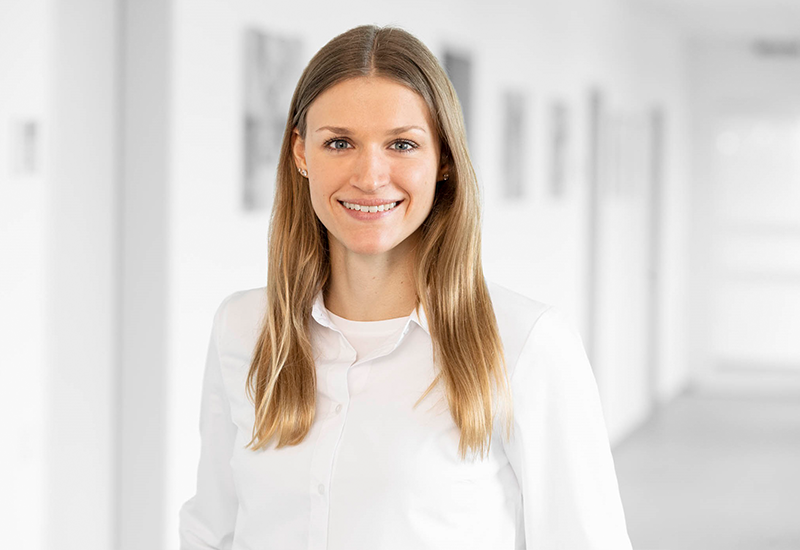 CAROLIN WALKENHORST, Head of Service Department
Carolin Walkenhorst already gained her first experience at DIOSNA in August 2013 as part of her dual studies in business administration. After graduating with a Bachelor's degree, she started as a controller at DIOSNA in January 2017 and began her Master's studies in Lüneburg in 2019, which she successfully completed in 2021 with a Master's degree in Management & Business Development. During her studies she got insights into DIOSNA marketing and actively supported the department. In October 2021 she started in the sales team as Manager Strategic Sales to coordinate and implement sales strategies with the team. Since 01.10.2022 she is now officially working as the manager of the service department.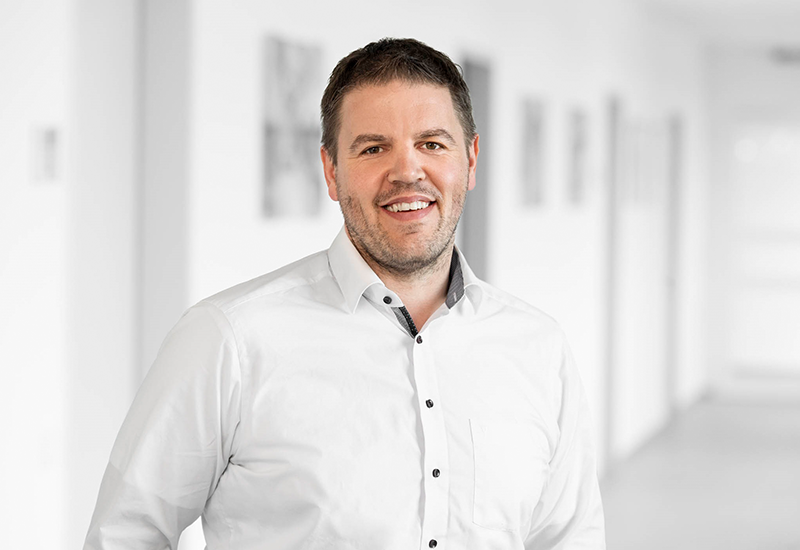 INGO SLAWEK, Technical Management Service Department
Ingo Slawek can already look back on more than 20 years of service experience. In addition to various further training courses in service management and after successfully graduating as a HWK master of information electronics in 2009, he was drawn to civil shipping. Here he supervised and coordinated installations, maintenance and commissioning on cruise and merchant ships worldwide. In 2014, the service management followed in a manufacturing company for UPS systems in worldwide use. Ingo Slawek has been working for DIOSNA since 2021, where he is responsible for the technical management of global service operations with his experience from various market areas.
THOMAS HÖVING, Head of Finance
He joined DIOSNA in May 2018, starting as a controlling team leader. He has been head of controlling/financial accounting since April 2022 and has been assuming responsibilities as head of financial accounting since October 2023. He previously worked at RICOH Deutschland GmbH as a service business planning manager and was responsible, among other things, for area controlling in technical service. He completed his studies as a qualified industrial engineer (FH) at the Wilhelmshaven University of Applied Sciences.