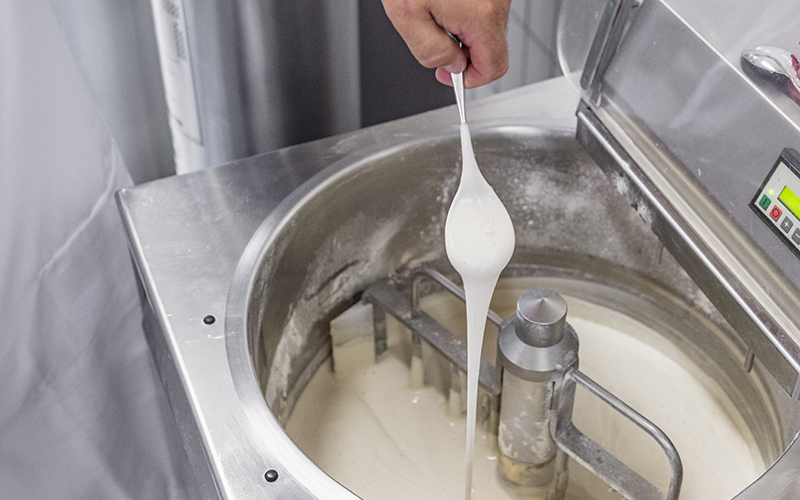 Fermenting
Mild, strong, juicy-aromatic or sweet? The spectrum for tea flavours is diverse. DIOSNA is a specialist for fermentations and offers you a whole range of different dough cultures to serve different tastes. While the culture "wheat classic" provides a mild to strong taste experience with an optimal consistency of wheat pre-doughs, with "rye sour" you get a juicy-aromatic bread. The thermally produced pre-dough "Aromastück" convinces with its natural sweetness and is the basis for a wide variety of flavour pre-stages. Return dough or leftover bread can also be integrated into your fermentation processes. This has a positive effect for you not only in terms of taste, but also in terms of business management.
In order to maintain a constant and predictable product quality, large bakeries have been relying on our starter cultures for years. DIOStart® starter cultures ensure reliability in your baking processes. This also pleases your consumers. Your baked goods not only always taste the same, they also have the expected properties.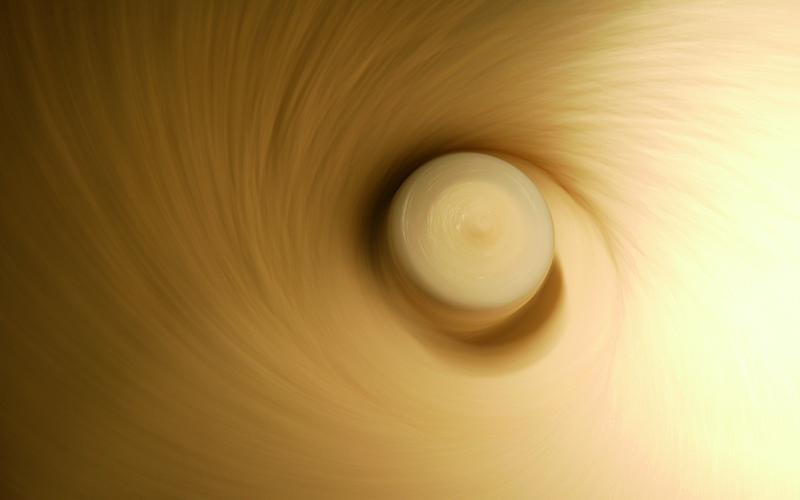 Mixing
The character of your pastries is solidified with stirring. And for this, the right stirring tools are needed, ranging from the powerhouse to the whisk. Whereas with heavy cake masses and biscuit doughs, the main focus is on efficient mixing and structure formation, with soft doughs it is important to create a large volume and at the same time a good stability through high air intake.
Depending on the type of dough, soft or heavy, wafer mass or airy sponge dough, filling or cream, different mixers are therefore used, from flat mixers to whisks to combined mixing and beating whisks. Each of the DIOSNA stirring tools mixes all ingredients quickly, evenly and without lumps and ensures even temperature distribution
The DIOSNA planetary stirrers are particularly convincing when stirring your creamy, paste-like masses as well as when beating your foam-like masses. In large bakeries, on the other hand, DIOSNA spiral mixers with their quick-change tools really come into their own. And in fermenters, agitators with scrapers are used or those that induce external and central flow in addition to circular and tangential movement.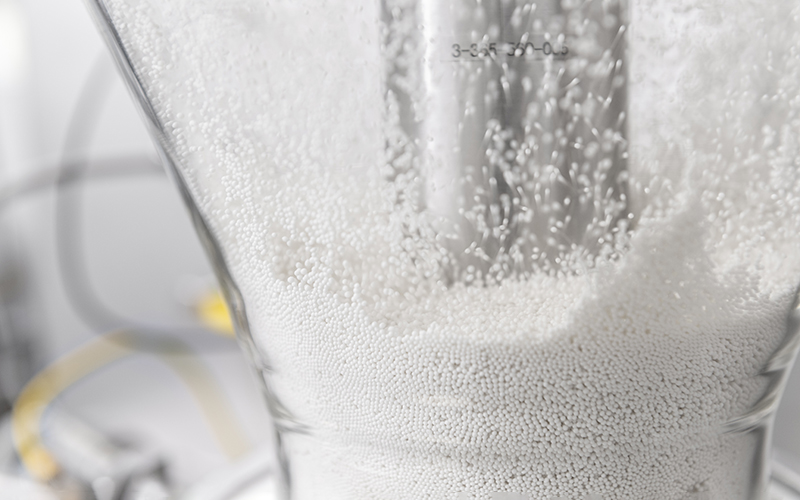 Drying
In order to obtain an optimal solid with defined residual moisture, the drying process is crucial. DIOSNA offers different plants that are not only flexible, but also do not lose sight of your economic efficiency.
In the fluidised bed process, the solids are fluidised by air flow in the process tank. This achieves very short drying times of the granulate at gentle temperatures.
In contrast, in vacuum drying, moisture removal is achieved by increasing the vapour pressure through a vacuum with additional supply of thermal energy via the container walls. Here, too, the DIOSNA processes convince with very short process times, which are very suitable even for your temperature-sensitive products.
The DIOSNA process experts support you in choosing the right drying solution and this from the very beginning. Whether as a laboratory version, pilot plant or dryer for large throughputs: DIOSNA ensures that your product is optimally treated.