Quality in its purest form for cosmetics production at its best.
Reproducible. Safe. Hygienic.
DIOSNA system solutions for your cosmetics production have been developed to meet the specific challenges of your demanding industry. Not only do you benefit from a modern and economical solution, but of course you also maintain GMP conformity.
With state-of-the-art production techniques and technologies as well as an understanding of the processes involved in cosmetics production, you will achieve optimum results. You too can start a promising future.
Contact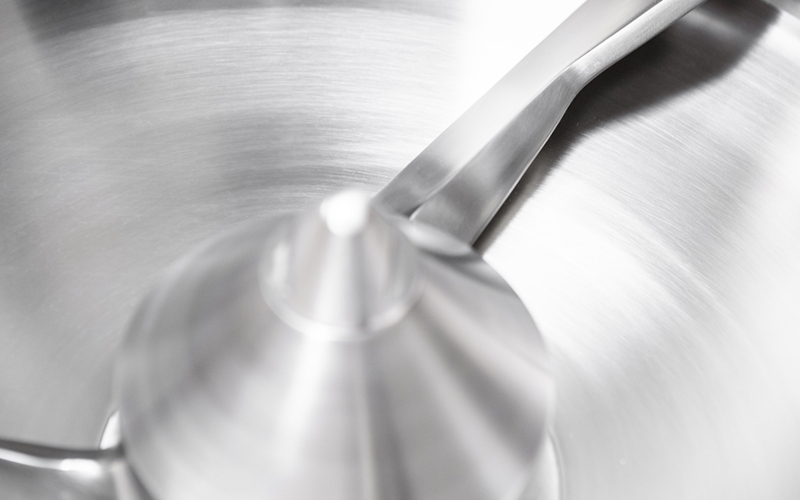 Your advantages
A technical performance that is high-quality, safe, hygienic and partially or fully automated. Without compromise. With 100% enthusiasm.
About us
Success is replicable: GMP-compliant machines for highest product quality
Sustainability and environmental protection in cosmetics production move many of our customers. New innovations give their industry speed. DIOSNA gives you the technology that moves you forward. Fast and sustainable.
Customers appreciate high-quality production processes with DIOSNA equipment:
GMP-compliant machines
Quality assurance for your cosmetic products
Partial or complete automation
State-of-the-art cleaning concepts
Safe and economical product manufacture
Highest quality standards for all machines
Simply help to shape the market - quality, a view of the future and with us!