Machines, biotechnology, process & automation - completely from expert hands
Dough experts completely at your service.
Long experience, research and development in our core business area Dough give us expert status in the baking industry. Here in particular, our holistic approach to dough is put into practice. With highly qualified engineers, laboratory technicians, food and biotechnologists, a strong team is at your side. High-tech and biotechnology know-how ensure solutions that give you and our customers the edge worldwide.
About us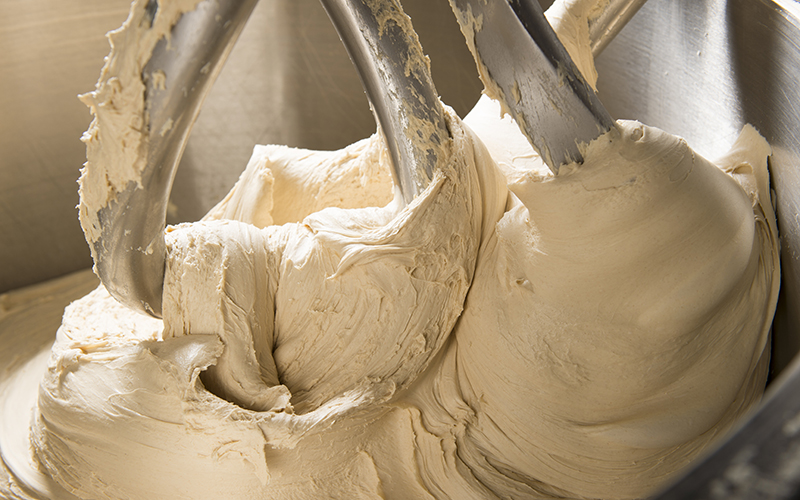 Product diversity and taste experiences
The result is complete solutions consisting of automated plant technology combined with optimised biotechnology. This allows you to expand your options in terms of taste, variety, quality and product innovation in a highly efficient and easy-to-use way.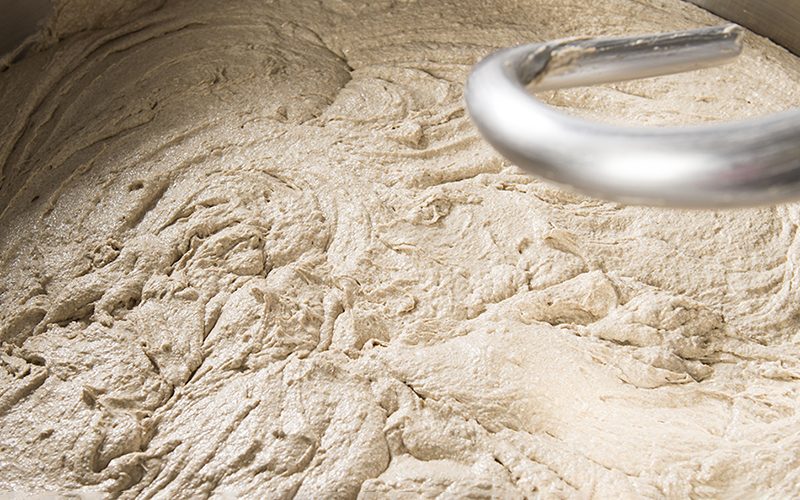 Knowledge of dough technology and an artisan bakery approach refine our mechanical engineering.
The idea of bakery processing methods on the one hand and automated technology on the other guides our mechanical engineering. Our biotechnologies, such as DIOStart cultures or pre-dough variants, also ensure that your baked goods stay fresh for a long time and are natural at the same time. Test the interaction in the DIOSNA DIOlab.
DIOLab