Fluidised bed technology - The solution to your drying challenges
Fluidised bed drying is the most efficient process for fluidisable products. At the same time, gentle product drying is achieved through optimised drying processes. To experience faster, smoother and reliable drying DIOSNA's experts have developed high-end fluidizsed-bed technologies and systems to make it easy to develop and achieve premium drying results.
There is more to drying: Make the difference of unmatched efficiency!
To support you with these challenges and to deliver you a machine performance of unmatched efficiency, DIOSNA experts use their know-how to design high-end fluidised bed technology to simplify the development and production of granules with the desired properties. Our team of experts is here to support you with your products and your process.
Your benefits:
Efficient and gentle product drying
Excellent flow properties and comressibility
Reliable and reproducible processes
Easy scale-up with systems from laboratory to pilot to production scale
Automated processes
Comprehensive cleaning concepts
Our granulation experts also provide the matching mixing technology for the manufacuturing of your product. In addition, together with our competent partners, we provide solutions for the entire production process from the powder to the finished tablet. Thus, you can produce homogeneous granules with the best API distribution from laboratory to production.
If you would like gather more information or would like to request an offer, our team of experts will also be happy to advise you in detail.
Get Expert Advice!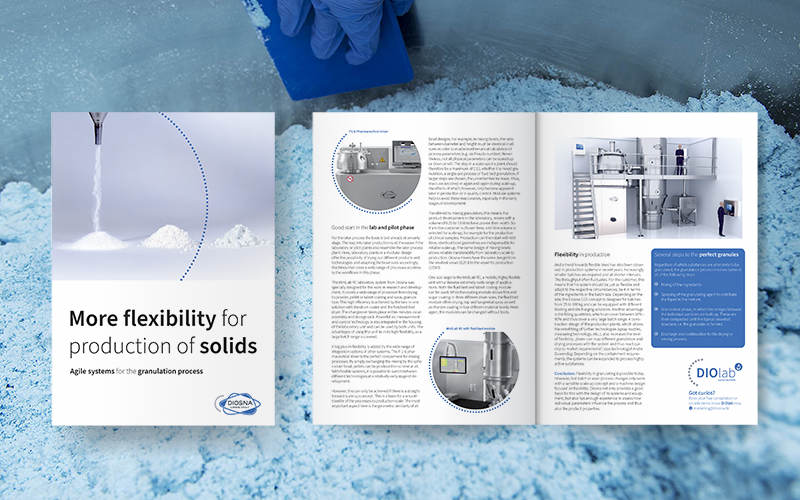 Interested in our white paper?
Download our white paper with entire expert knowledge for free.
Go to whitepaper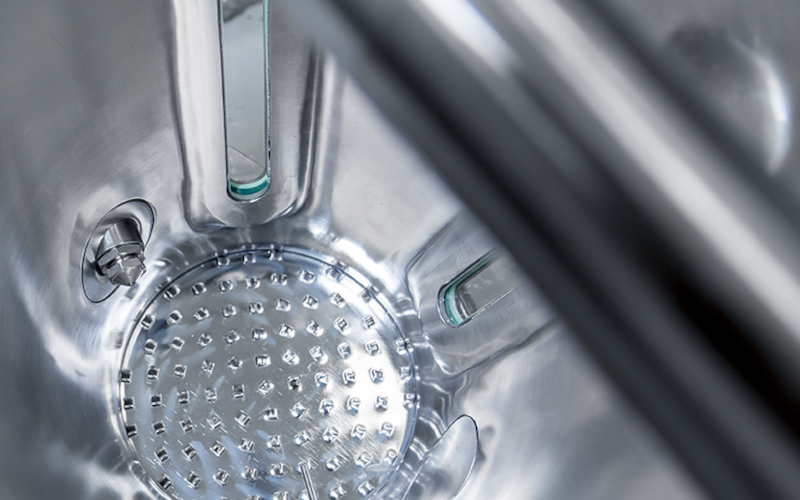 Remarkable performance and precise drying!
The fluid bed processor creates the physical phenomenon that solid particles behave like a liquid. During fluidization, the particles move freely, resulting in a large contact area with the process air, which leads to excellent heat transfer, efficient drying, excellent mixing, and particles accessible from all sides for spray processes. Spray granulation can be carried out with either top or tangential spray processes, and pellet coating can be carried out with the bottom spray
Contact our experts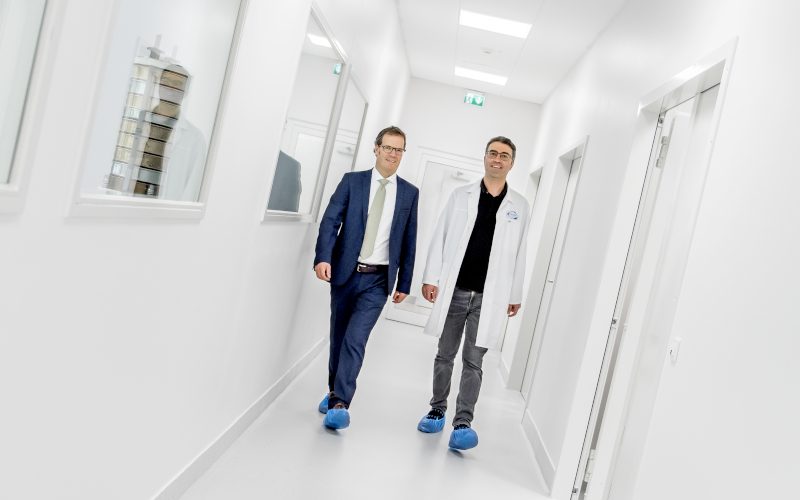 Access our lab and benefit from free trial!
We simplify your product development with our expert team. In our laboratory we can simulate, optimize and develop different processes at various plant sizes. We offer support to find the most suitable process solution to achieve the required product characteristics, such as density, particle size distributions, tabletting characteristics, product surface characteristics and release profiles. The process will be designed after intensive investigations to ensure reliable scale-up to production size batches.
You are welcome to book you product and process trial in our lab! Get the first trial day for free.
Book a free trial day!