HK 300-1000 – the elevator tipper for top performance in industrial plants
Robust. Powerful. Mobile.
Your main benefits
Inclined design for best dough feeding
Mobile or stationary
Hopper, working platform and bowl scraping device
Robust construction for 3-shift operation
Optimised lifting speed possible through frequency converter
Also available as a cleaning elevator tipper
With the HK 300, HK 600 and HK 1000 elevator tippers, you get machines specially designed for use in large-scale operations. As an alternative to normal use, you can also use them as cleaning lifting tippers. They have an inclined design for the best possible dough feeding. In addition to a hopper, the tippers also have a compactly built working platform. Thanks to the easy handling, you can optimise your production processes.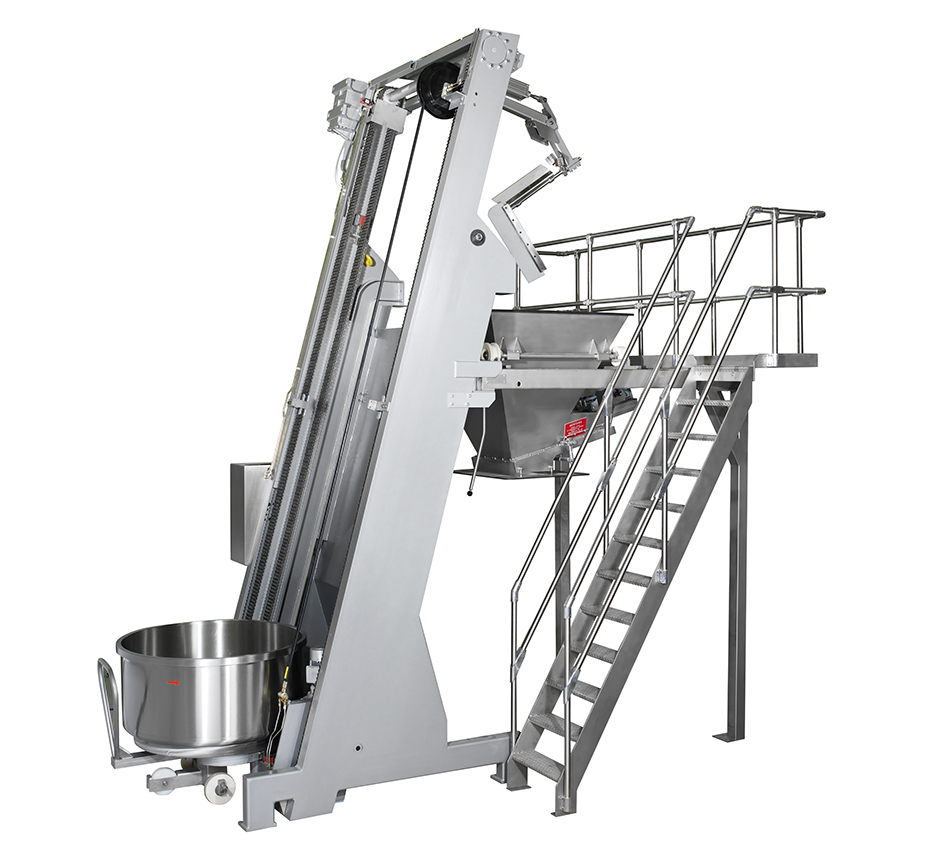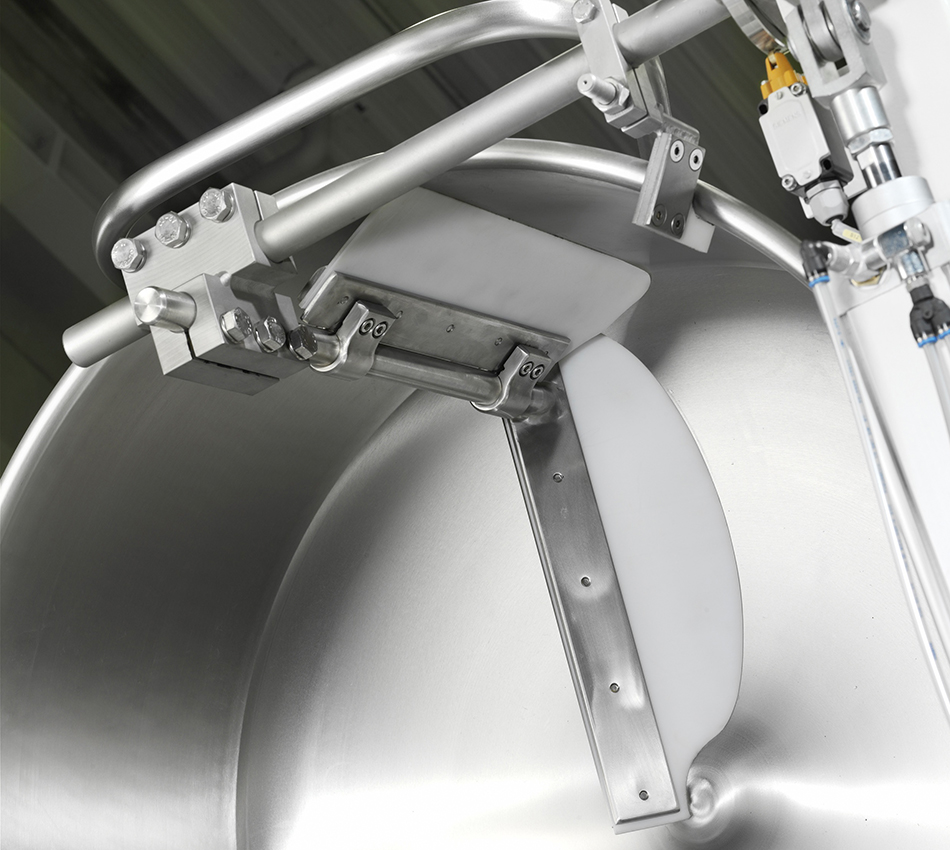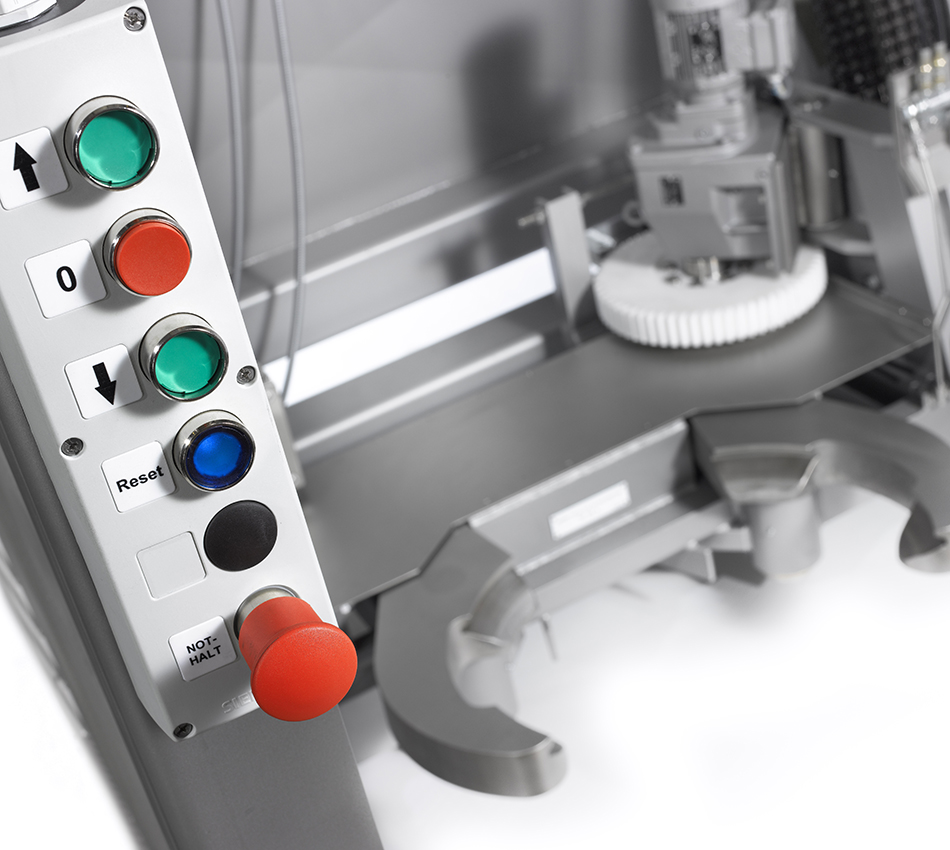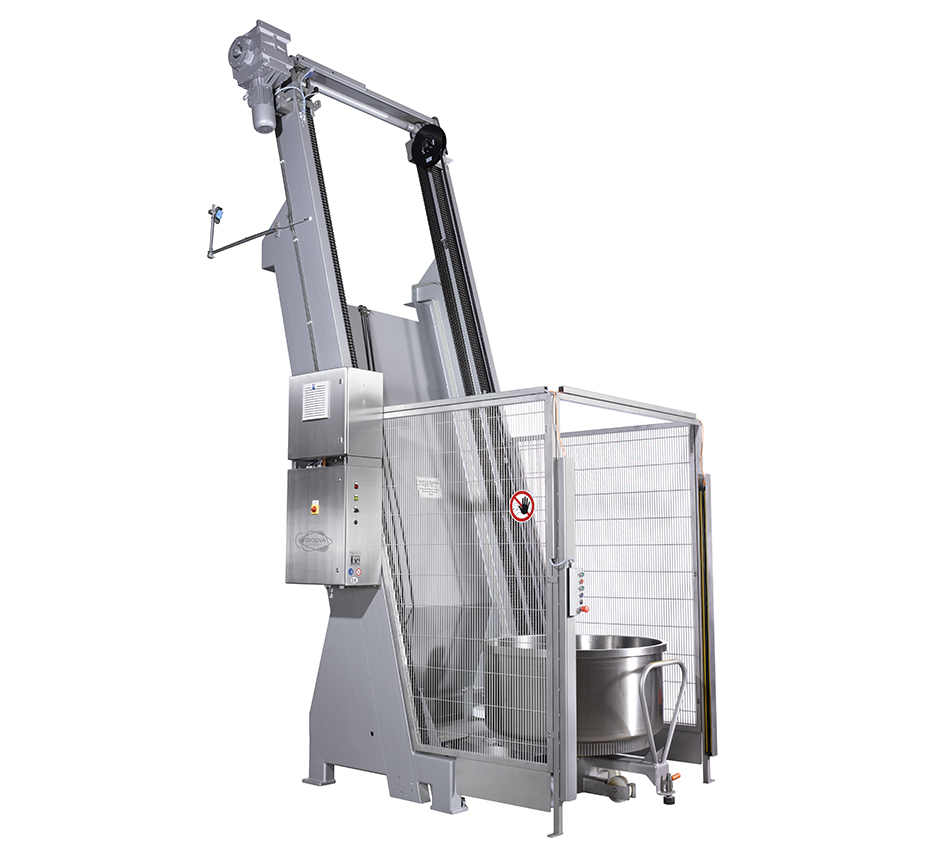 The elevator tippers for industrial applications are easy to handle and are available as mobile or stationary units. The differences between the individual variants are mainly in the maximum load. While the HK 300 holds a considerable 600 kg, the HK 600 with 1,000 kg and the HK 1000 with 2,000 kg represent considerable increases. The maximum dumping height depends on the conditions of your needs. All three sizes are designed for 3-shift operation thanks to their robust construction and offer a secure hold of the vats with the aid of the tong lock. Furthermore, a frequency converter can be used for an optimised lifting speed. Together with the matching DIOSNA hoppers, you get an overall versatile system that allows you to get the maximum performance out of your production.