Wheat and Spelt Compactline – flexible compact plant with cooling for all wheat and spelt pre-doughs
Flexible production of wheat pre-doughs with variable temperature control
Your main benefits
Mobile and ready to plug in
With cooling and optionally with temperature control unit and/or frequency converter
Control with process-optimised programme including freely programmable process parameters
Hygiene- and cleaning-friendly design of the unit
Easy to operate
Reproducible processes through the use of DIOStart
This compact system with cooling for all wheat pre-doughs ≥ TA 200-250 and all wheat sourdoughs ≥ TA 220-250 is available in different sizes with net contents of 200 and 500 kg predough, depending on your requirements. Plant variants of the DIOSNA wheat plant with temperature control unit and frequency converter enable you to produce wheat pre-doughs completely flexibly with variable temperature control, individual stirring speeds and resting times. The mixing is gentle, but without washing out the gluten. The RW 650 Compactline can also be used to produce a wide variety of rye sourdoughs.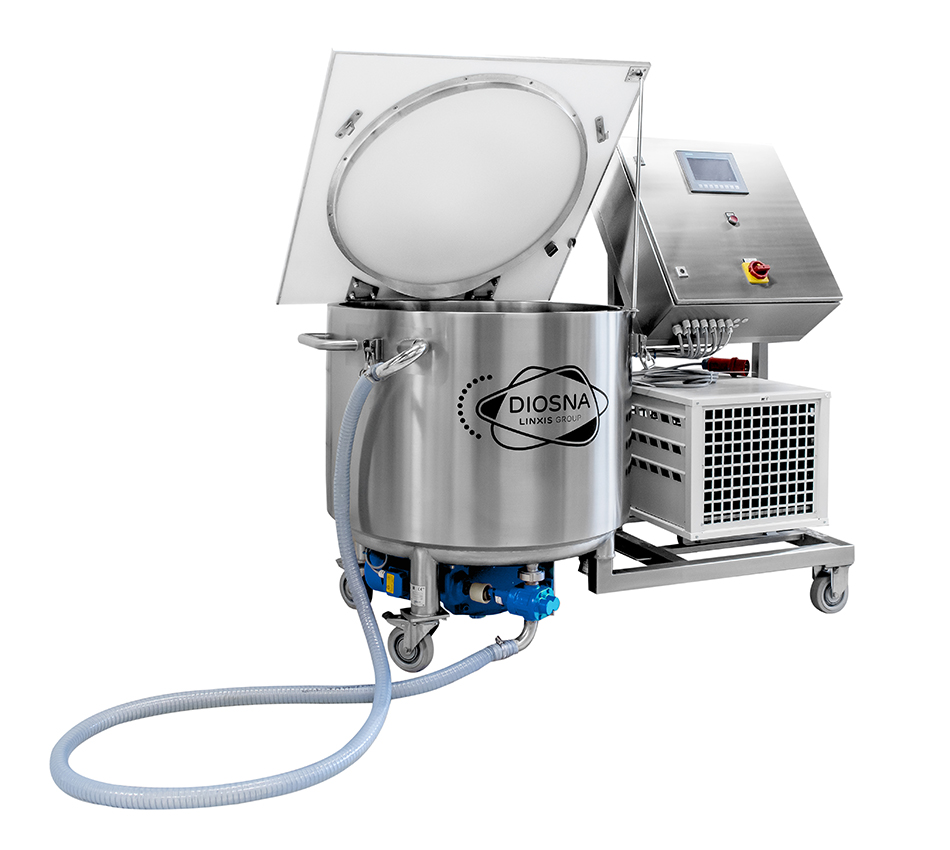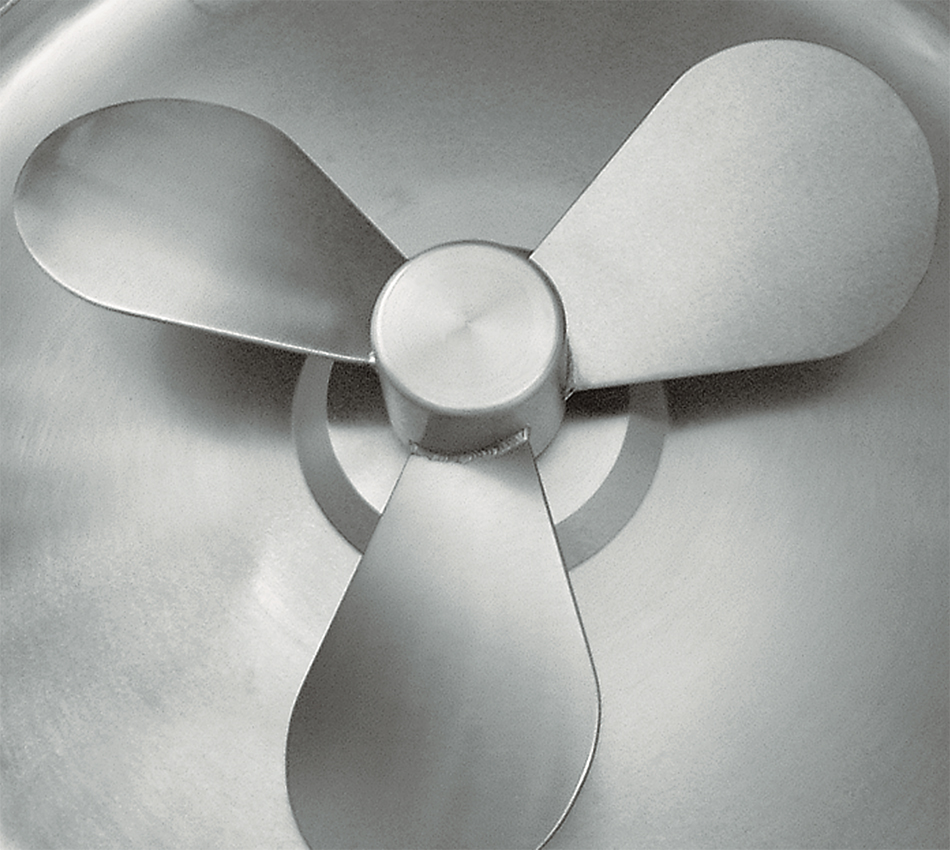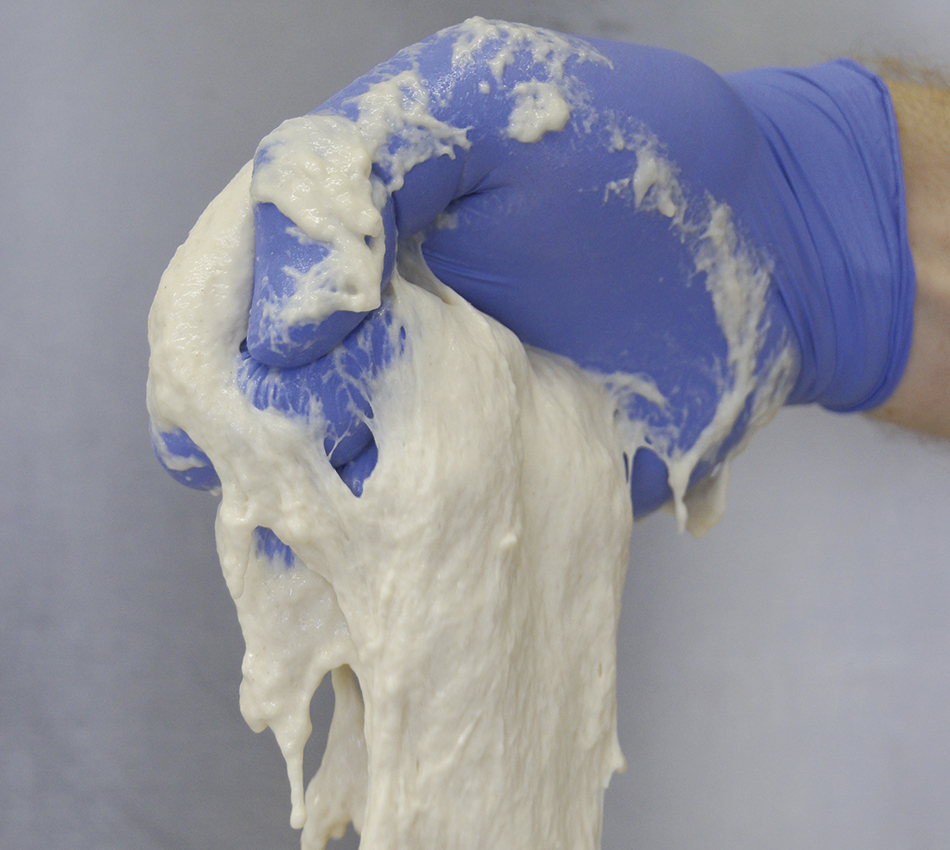 The three-walled stainless steel fermenter contains a refrigeration unit for flexible cooling of your wheat predoughs. With the frequency converter, you can flexibly set your desired stirring speeds. The W Compactline has a propeller agitator, while the RW Compactline has an anchor agitator. All variants are controlled via a touch panel.
The pump unit is a dry-running BT3 gear pump and the dosing hose is installed for you with a 180° return bend. To support you in your pre-dough production, we offer you technological coaching. For ideal predough quality, we recommend our DIOStart products.