Aroma system Multiline – Constant pre-doughs through safe processes
Thermally guided pre-doughs
Your main benefits
Flexible recipe control for swelling, scalding, cooking and AromaStück®
Adapted to your specific requirements
Hygiene- and cleaning-friendly design of the unit
Individually configurable
Modular structure
This stand-alone pre-dough system for swelling, scalding, cooking and AromaStück® is available with a capacity of 500 or 1000 kg at a TA of at least 300 depending on the raw materials and processes used.
A special feature of the AromaStück® Multiline is the optimised process control for constant pre-dough quality.
Thanks to variable fermentation times and flexible stirring intervals, you can prepare specially selected guides, just like completely different pre-doughs.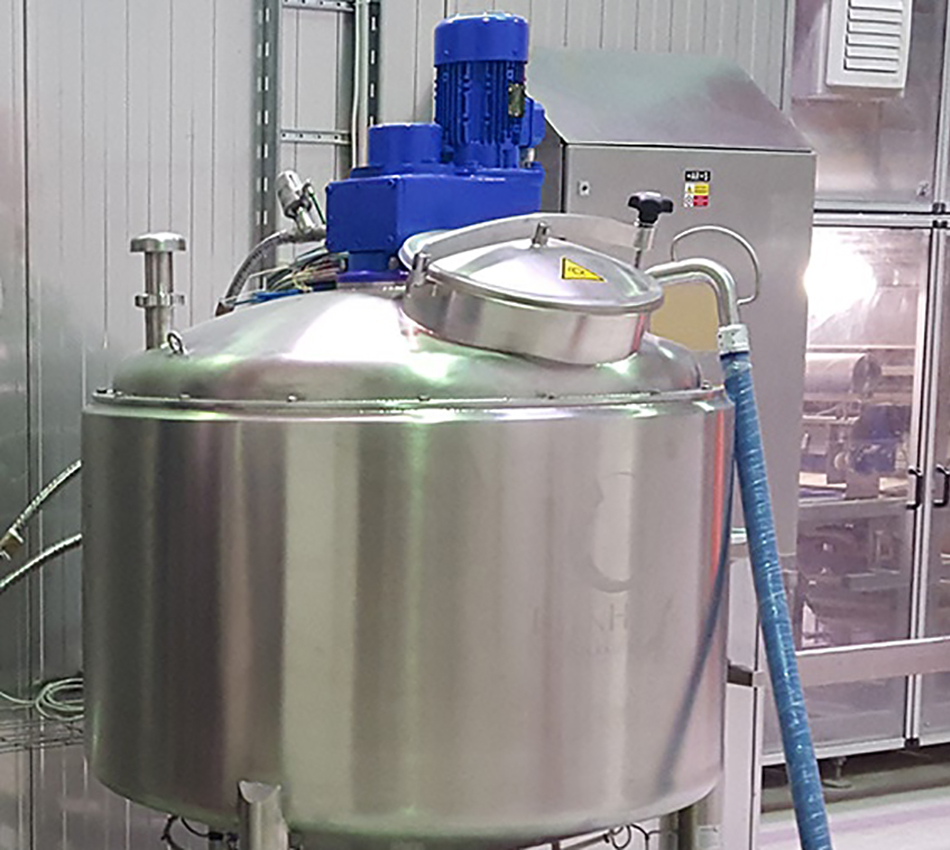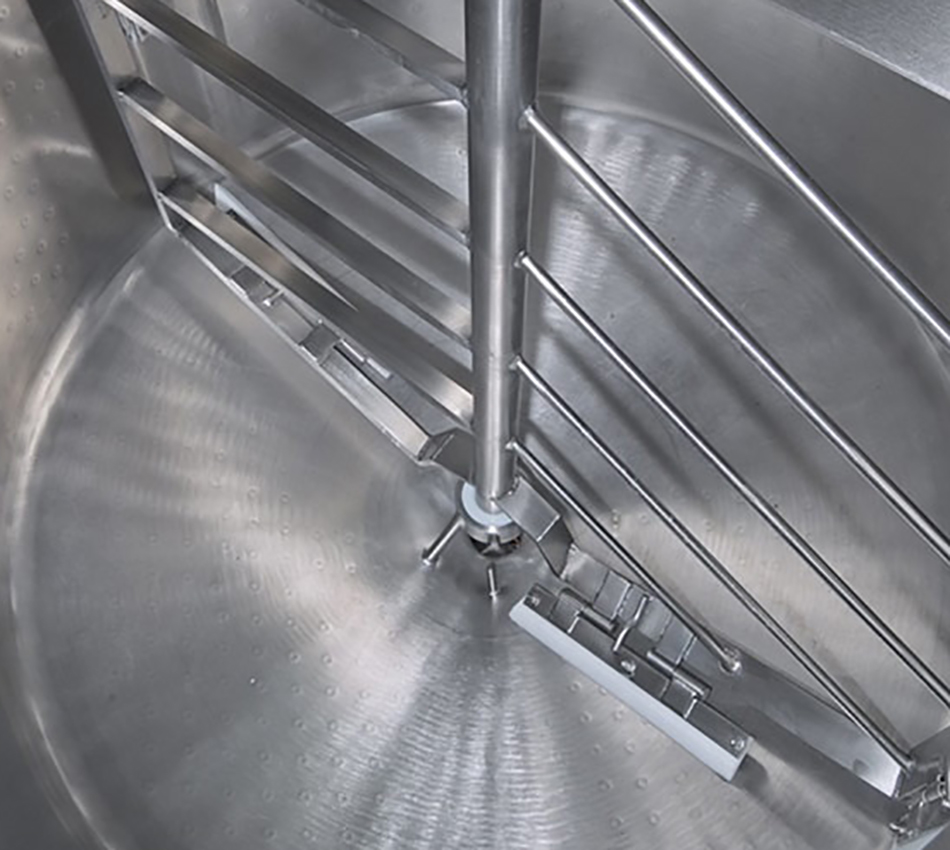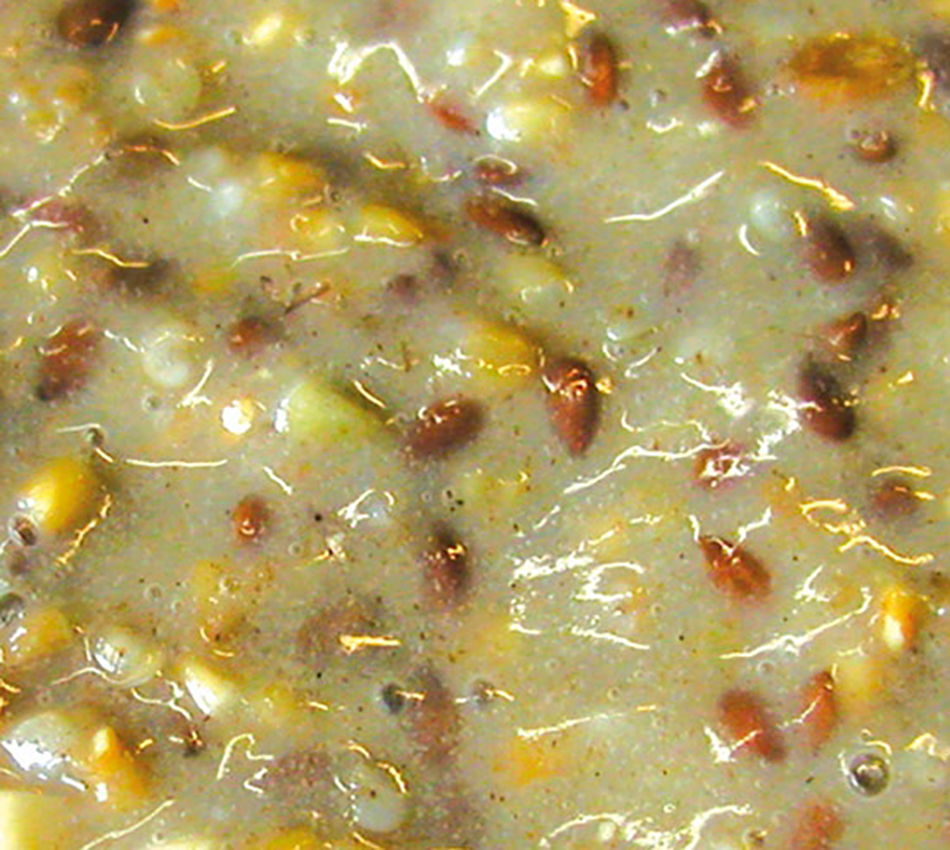 The aroma systems of the Multiline series consist of a three-walled stainless steel fermenter with water bath technology.
The anchor agitator with its special agitator and wall scraper is tuned for pre-dough production, powerfully dimensioned and enables you to mix all your ingredients optimally.
The dosing pump is dry-running safe and is provided in a robust design with pipe distribution for dosing out and cleaning.
The PLC control ensures correct compliance with your fermentation times and temperatures as well as dosing quantity control.