DIOSNA's IoT solution
For a digital transformation
of your production
The term IoT (Internet of things) describes the increasing global networking of machines, technologies and user interfaces and is already an indispensable dimension in sustainably oriented business management. Become part of the digital revolution and transform your production with our IoT solution.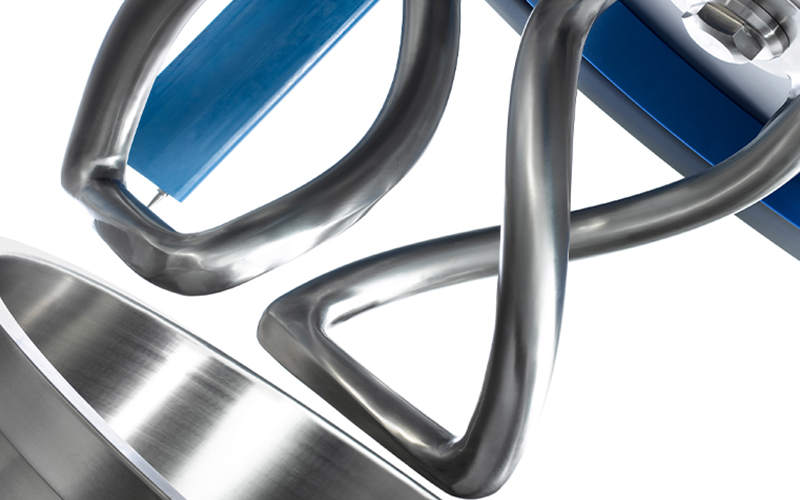 Predictive Maintenance
and Condition Monitoring
The digital revolution is now. Also manufacturers of baked goods can profit from a stronger digitisation of their production in regards to quality and efficiency. With the DIOSNA IoT you can not only keep maintenance under control, it also ensures better process runs. The system with its condition and product quality monitoring is accessible anytime and anywhere and will take your manufacturing to the next level!
Your and every machine will last longer if it is well maintained. Digitalisation and especially the DIOSNA IoT simplifies this considerably. It is worth keeping an eye on even the supposedly small disturbances. With this highly innovative solution, you can protect the machine from major damages and your mixing process from less than optimal processing procedure. This solution is not only for new machines and customers, a retrofit for existing customers is also possibly by arrangement.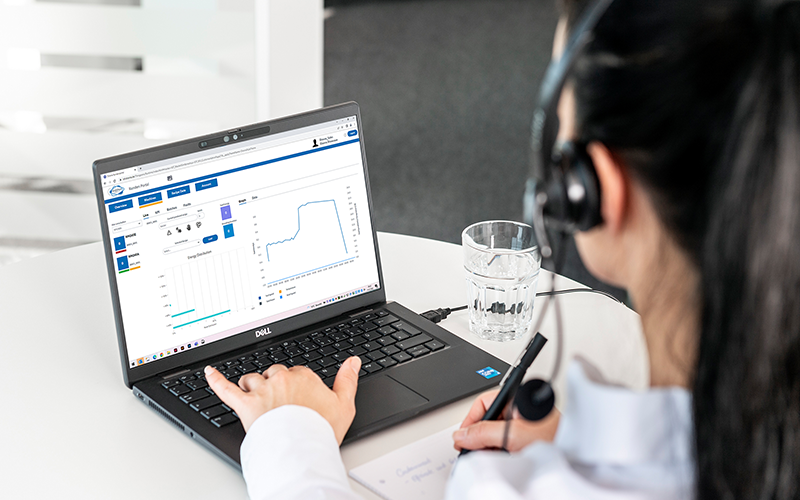 The user interface shows life production data

On the user interface, you receive classic KPIs of your machine, e.g. information about the availability or how many batches have been produced. One view is dedicated to recipes, where safe recipes can be generated, made available and batches can be tracked.
A batch log visualizes the last 200 batches. A fault history with corresponding solutions rounds off the picture. Other views show the current sensor data and the status of the machine. This real time data informs you about the power range during a certain batch and about the temperature and energy input. This provides valuable information on whether the process is running optimally or not,
The possibility to access the system's surface from the office shows its flexibility. Security is guaranteed: Each Edge device has a unique access key, which in turn can be revoked individually. Communication is also SSL-encrypted.

Important for data security: No product recipes are transmitted, only the pure machine data.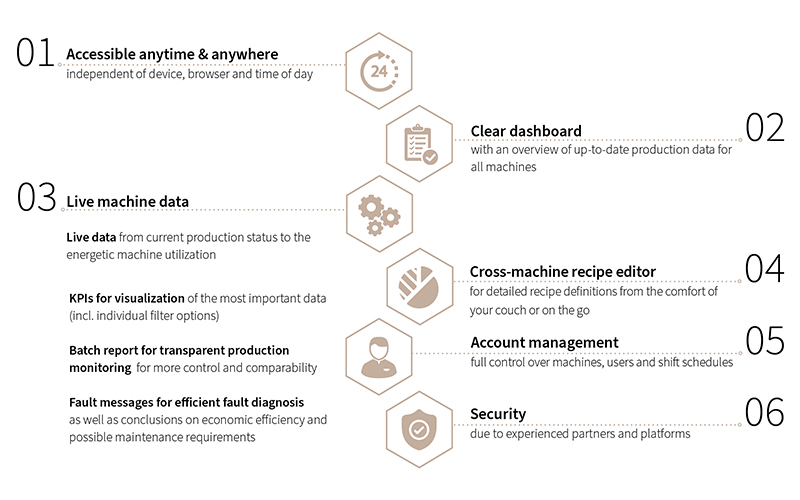 All benefits at a glance

With the IoT-system maintenance measures or the procurement of spare parts can be detected at an early stage. That makes the machine last longer and, above all, it doesn not stop at an inopportune time.
Even Changes or fluctuations in the kneading process including the raw materials can be seen in the energy input and in the dough temperature. If a mixer repeatedly moves closer to the load limit for certain products, this can indicate unfavourable conditions. The exciting thing is that the software learns from the data. The more often it is used, the better deviations can be detected. In the future, fault messages will be enriched with further information as production monitoring is becoming increasingly important.
Good to know: The software can be updated simultaneously on all mixers in a line.