PL 80-150 – Planetary stirrers for a wide range of applications
Versatile. Powerful. Energy-saving.
Your main benefits
Bowl capacity from 80 to 150 L
Stainless steel bowl with three tools
Movable, removable protective grille
Fast, trouble-free change of tools
Hydraulic lifting and lowering of the boiler
Very quiet operation with quiet and smooth running
The DIOSNA planetary stirrers are a valuable aid for stirring and beating creamy and foamy masses. Depending on the application, the corresponding tools can be exchanged within a very short time. The DIOSNA planetary stirrers achieve convincing results e.g. when stirring, beating and kneading sand, meringue and cream masses, sponge doughs, yeast doughs and fruit fillings.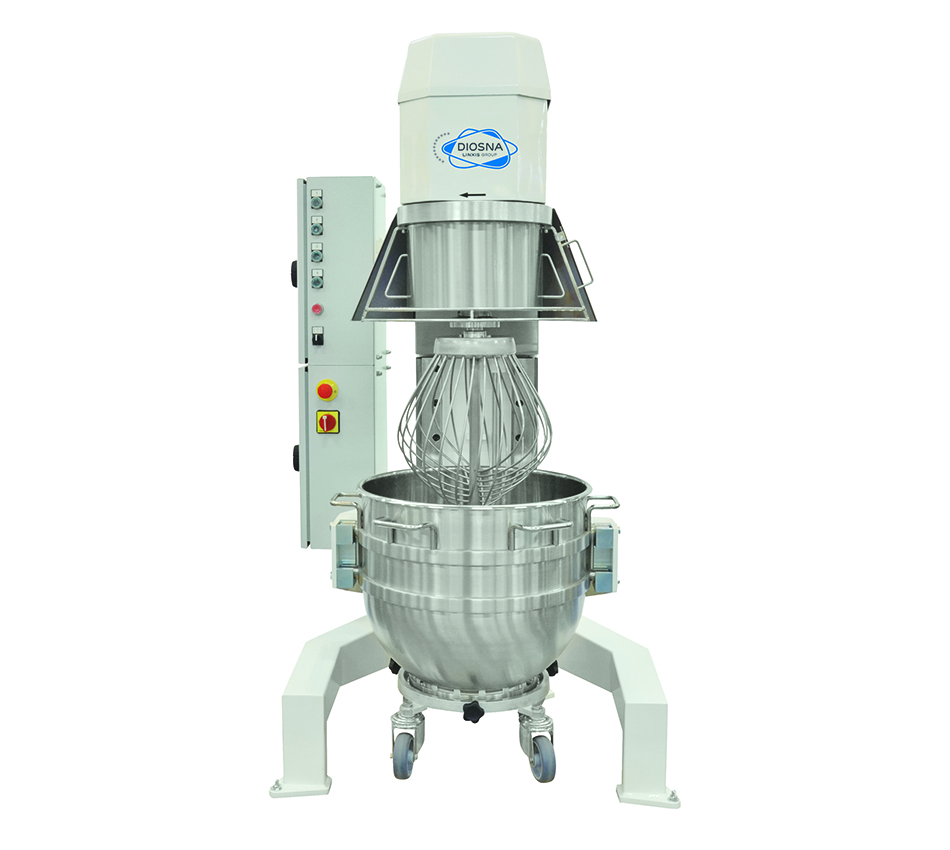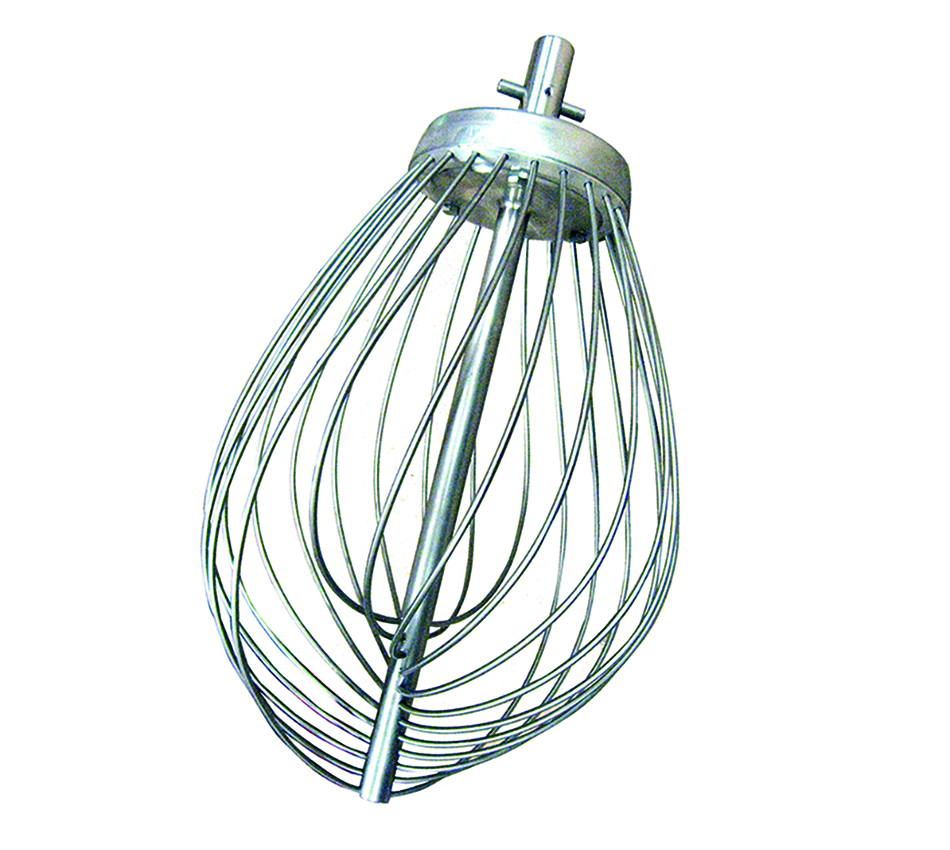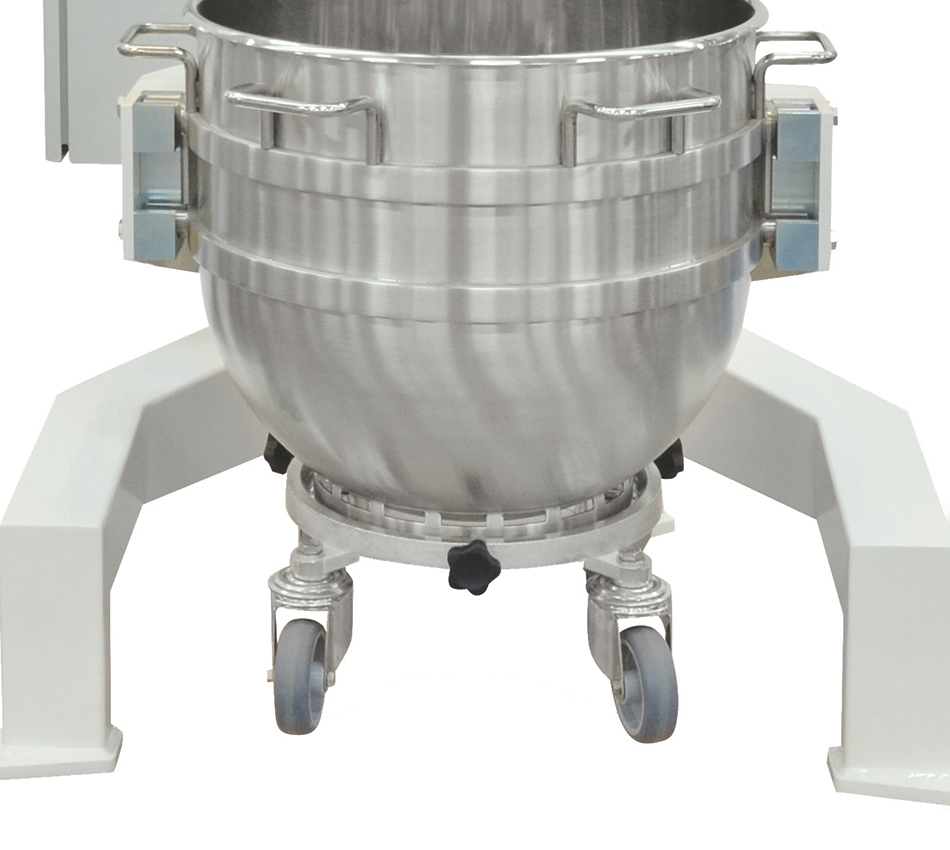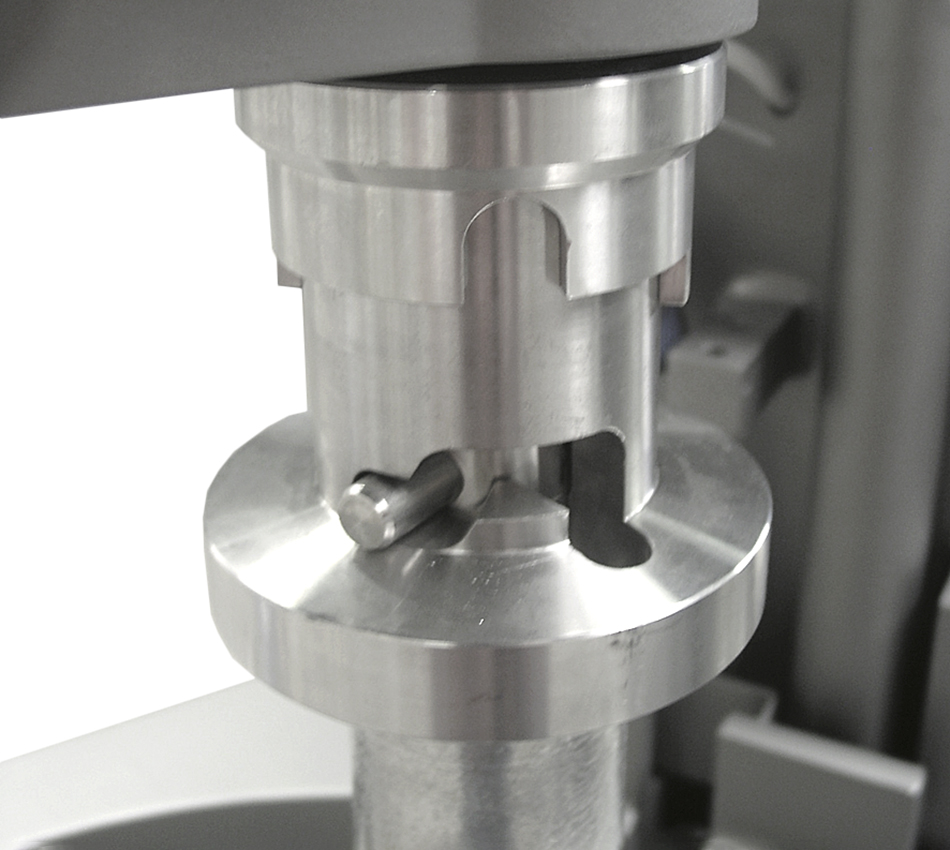 Depending on your needs, you can get these planetary stirrers in sizes from 80 to 150 litres. With the whisk, flat beater and dough hook tools, as well as the robust stainless steel bowl, you can succeed with any recipe.
The machine also has a movable, removable protective grille.
With these sizes, you get kettles with chassis and hydraulic lifting and lowering technology (with brake and motor support) for easy positioning. You also benefit from quick and easy tool change, optionally even without boiler disassembly.
Four different speeds and very quiet operation with smooth, even running round off your planetary stirrer.