Midilab RC – the fast product and process developer for your laboratory
High shear mixer. Fluidised bed module. Coating plant. Production preparer.
Your main benefits
High flexibility due to large batch range
Basic version prepared for semi-automatic cleaning
Convenient operation via swivelling and tilting full graphic display
Einfaches Wechseln der Module
Easy cleaning due to tool-free disassembly
21 CFR Part 11 compliant
Secure your guarantee of success for your product and process development. The Midilab RC laboratory unit combines a high-shear mixer, a fluid bed module and a coating unit, thus creating the ideal conditions for transferring your laboratory results to your pilot or production scale. The Midilab RC prepares you ideally and efficiently for your production conditions.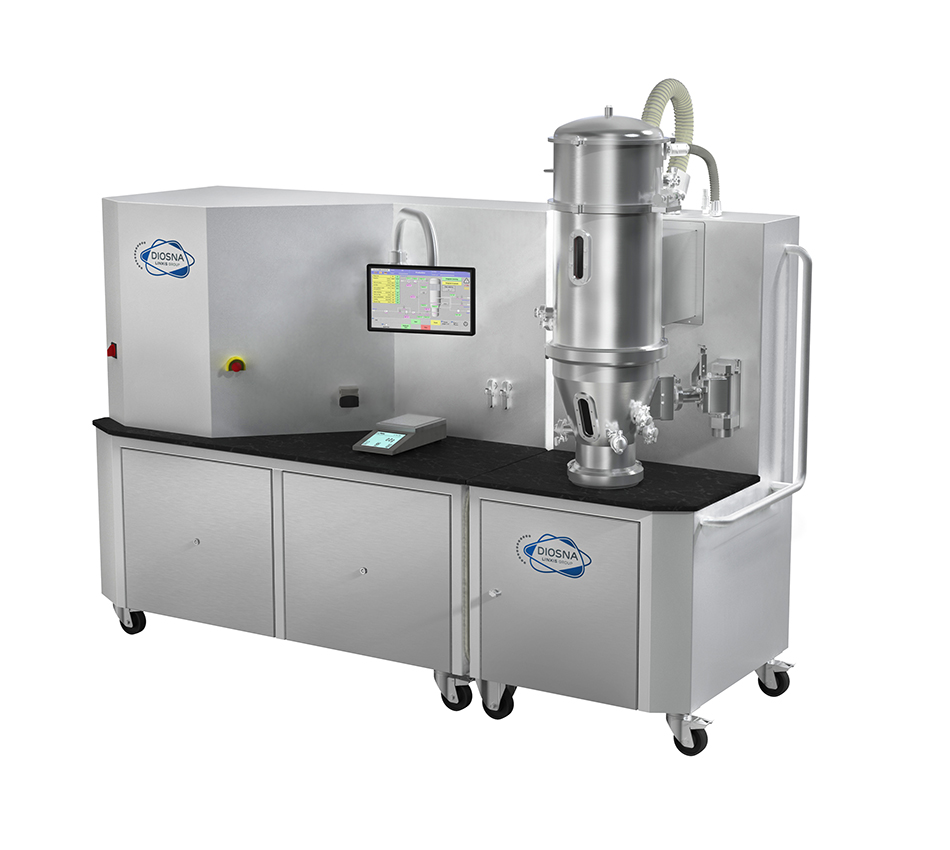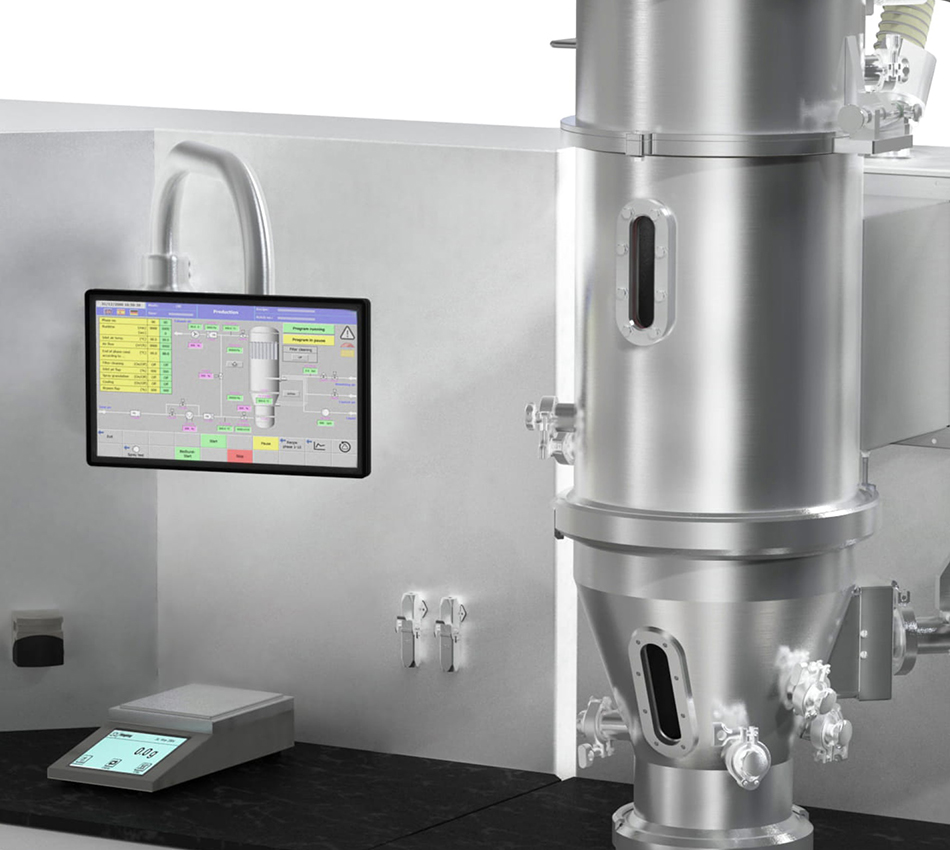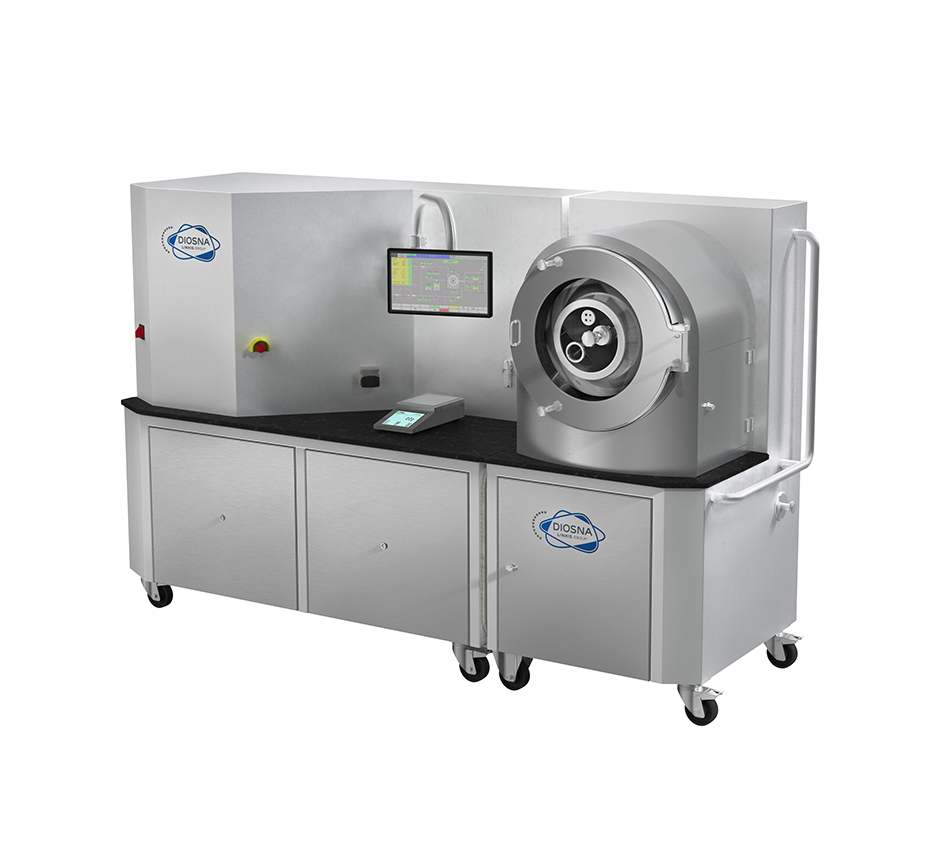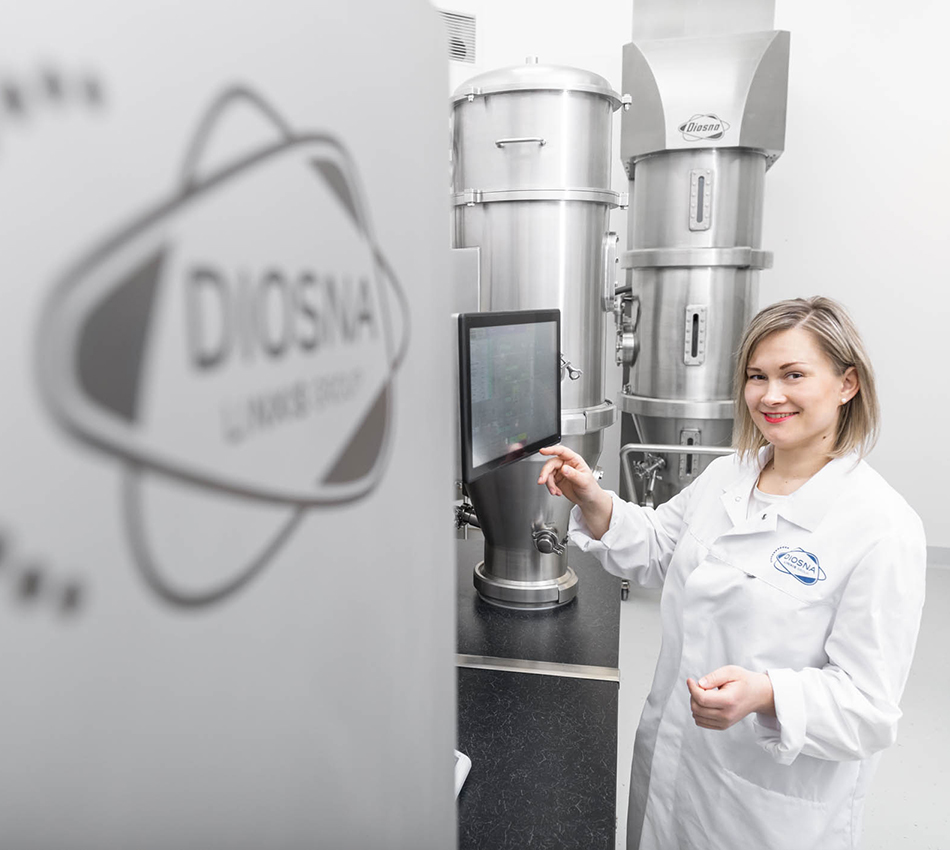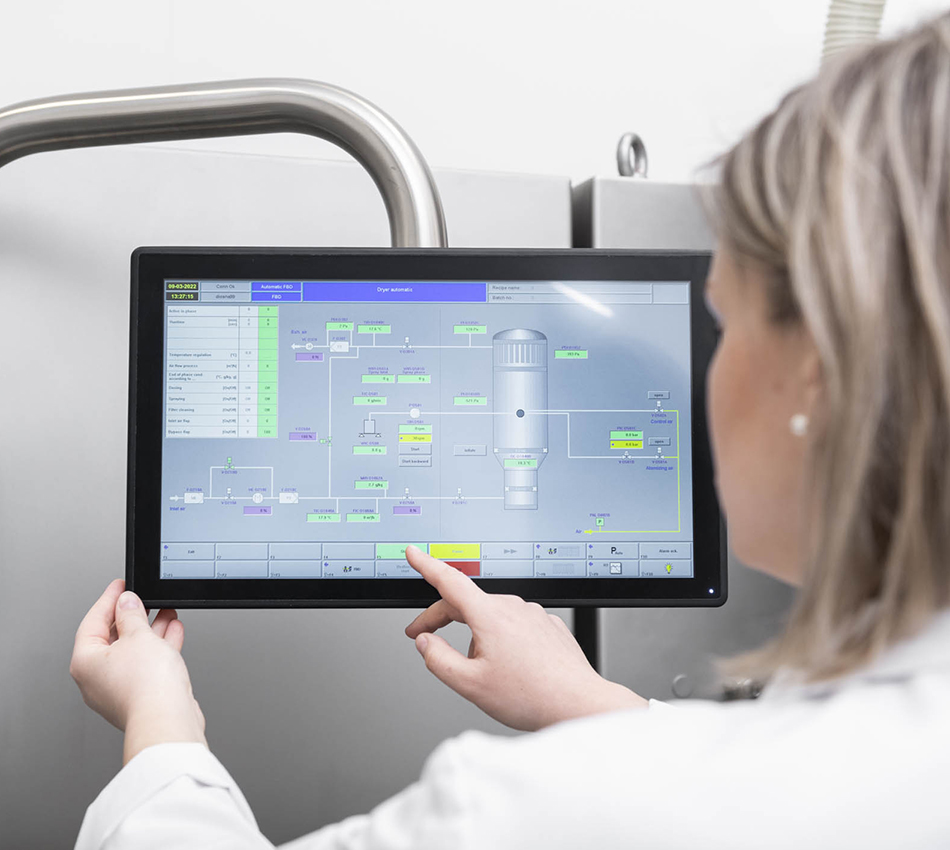 The mobile and highly flexible Midilab RC laboratory unit supports you in carrying out a variety of your development processes quickly, conveniently and professionally. In addition to a high-shear mixer module, a fluidised bed and a tablet coating module can also be used. With the coating unit, for example, you can develop film and sugar coating in three different drum sizes. With the fluid bed module, you can carry out processes such as drying, top and tangential spray and Wurster coating in four different material containers.
To simplify your processes, the modules can be changed without tools. The Midilab units such as air preparation, heater and fan are integrated into the housing and function simply by plug & play operation.
You operate your Midilab RC via a swivelling and tilting touch screen with stainless steel housing. It also has a generous work surface. Numerous options for solvent operation, automatic loading and emptying or air conditioning allow you to configure the unit to match the functionality and design of larger production plants and to transfer processes quickly.
Bowl sizes
7; 12; 16; 20 L
Batches*
from 1 to 10 kg
*product- and process-dependent
Dimension
Width
1950 mm
Depth
975 mm
Height
2310 mm
DIOSNA products are subject to constant optimisation and further development. DIOSNA therefore reserves the right to make technical changes. The contractually fixed agreement in the individual case is decisive for the promised properties, services and the quality of the DIOSNA products. We will be happy to send you further information on request.