Aroma Ecoline – Individual production of swelling, scalding, cooking and AromaStück®
Thermally guided pre-doughs
Your main benefits
Mobile (exception: A 500 K Comfort Ecoline) and ready to plug in
For 100 kg, 300 kg, and 500 kg thermally controlled pre-dough
Control with process-optimised programme including freely programmable process parameters
Hygiene- and cleaning-friendly design of the unit
Easy to operate
Reproducible processes through the use of DIOStart
This triple-jacketed compact system with a water bath jacket for all thermally controlled pre-doughs ≥ TA 300 is available in various sizes with net contents of 100, 300 and 500 kg per batch, depending on your needs.
With the AromaStück®, ground grain products are heated together with water and the special DIOStart aroma. After a defined development time, a large number of aroma components and natural maltose form for an unmistakable taste profile.
The A 300 and 500 H Comfort Ecoline have a powerful dosing pump, as does the A 500 K Comfort Ecoline, which completes the Ecoline aroma systems as a cooling and storage system.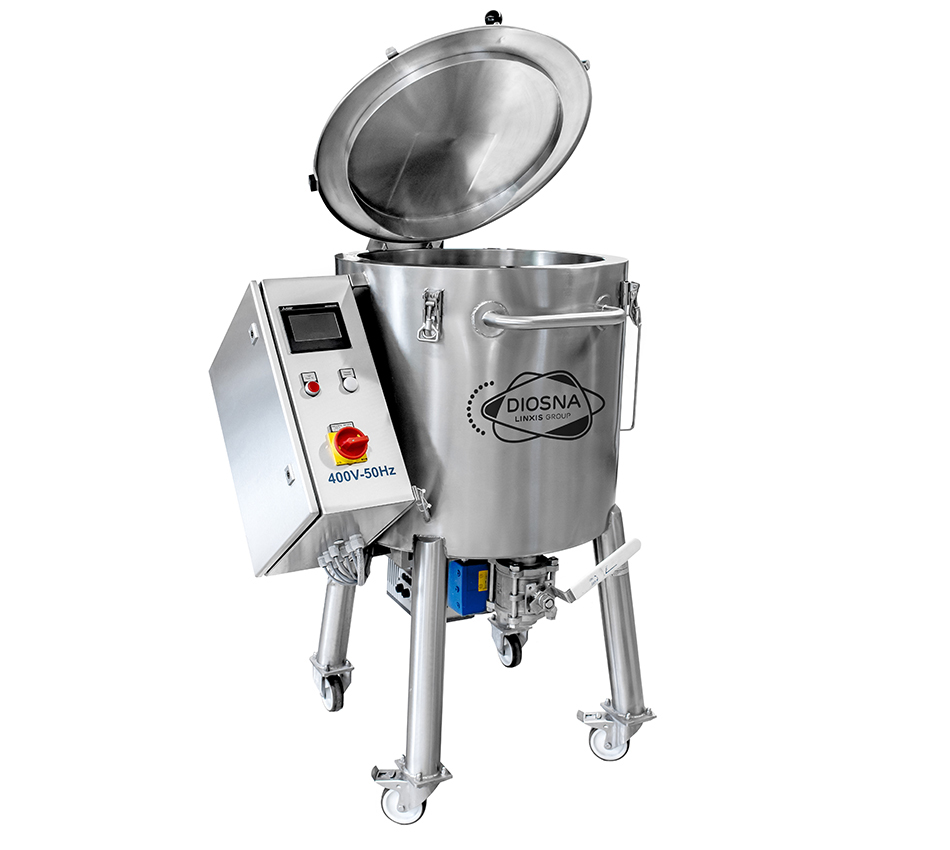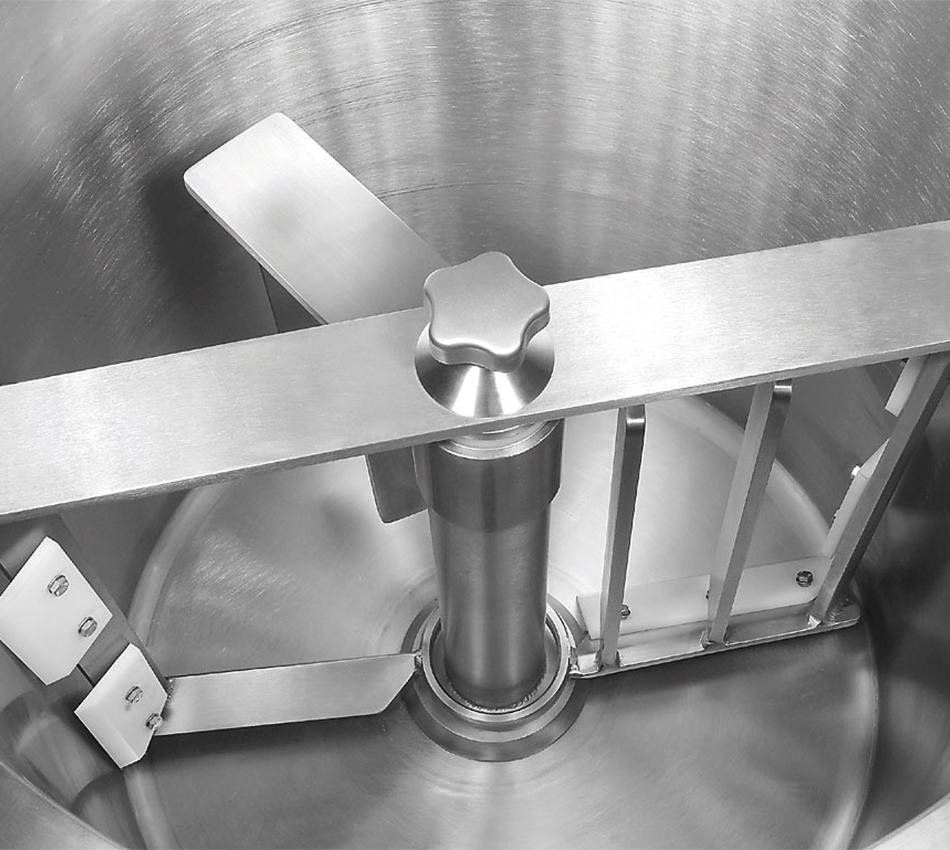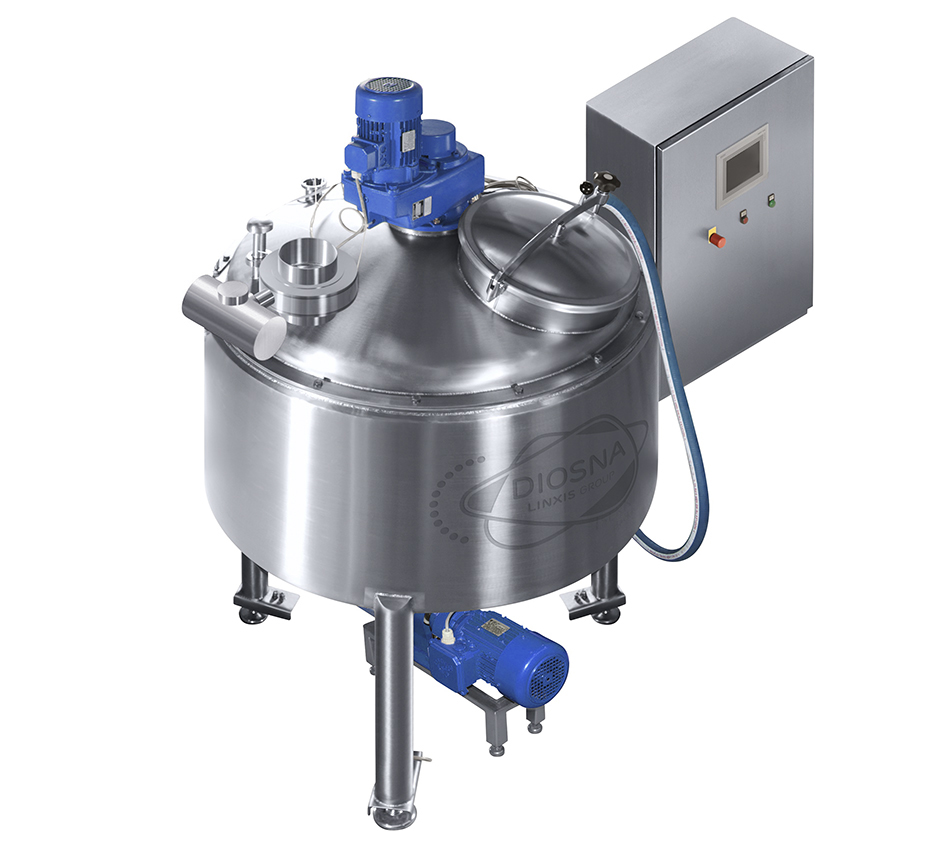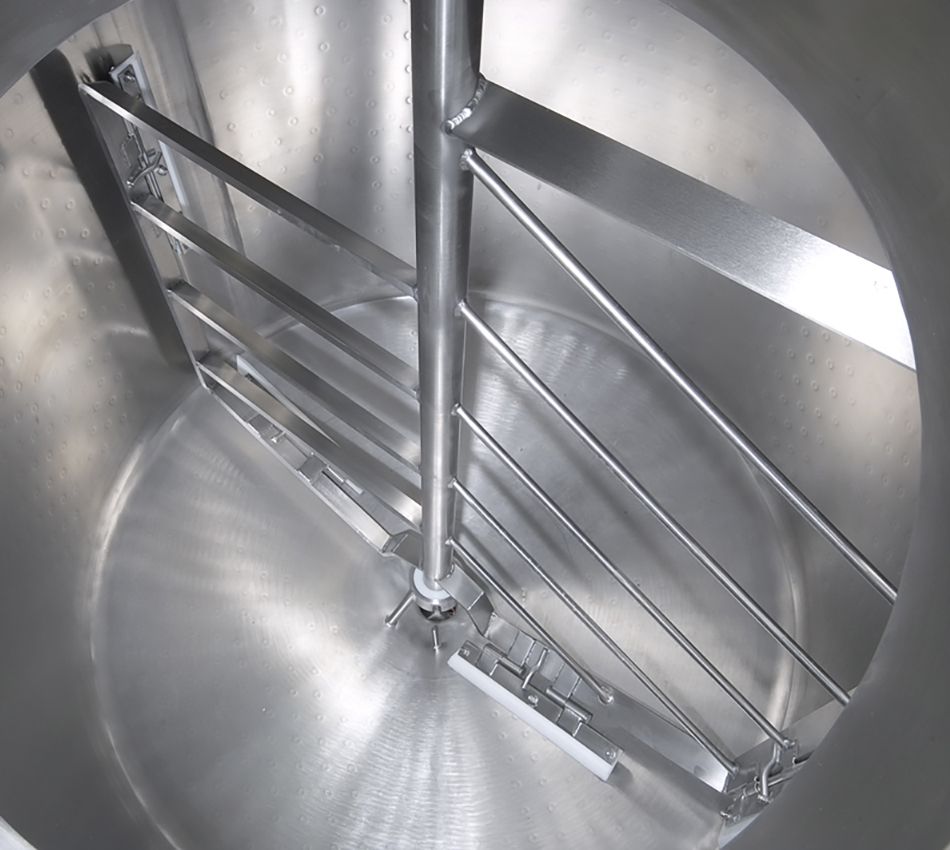 The aroma systems of the Ecoline series consist of a thriple-jacketed stainless steel fermenter with a water bath jacket. The A 500 K also works with pillowplate technology.
The special agitator ensures that your raw materials are mixed gently and without lumps.
The system has a PLC control with touch panel and the pump unit is a gear pump that can run dry (except for the A 100 and A 300 H). The dosing hose is provided with a 180° return bend. (Except for the A 100).