Wheat and Spelt Ecoline - Individual production of yeast pre-dough, wheat and spelt sourdough
Quick. Lump-free. Variable.
Your main benefits
Mobile and ready to plug in
For 200 kg, 300 kg, 500 kg and 1000 kg pre-dough
Control with process-optimised programme including freely programmable process parameters (exception: W 200 Ecoline)
Hygiene- and cleaning-friendly design of the unit
Easy to operate
Reproducible processes through the use of DIOStart
This single-walled compact plant for all wheat pre-doughs ≥ TA 200-250 and all wheat sourdoughs ≥ TA 220-250 is available in the various sizes with net contents of 200, 300, 500 and 1000 kg of predough, depending on your needs.
A special feature of the DIOSNA Ecoline wheat plant is the special agitator for fast, lump-free mixing. For maximum flexibility in your operation, the RW 500 and RW 1000 Ecoline can additionally produce a wide variety of rye sourdoughs.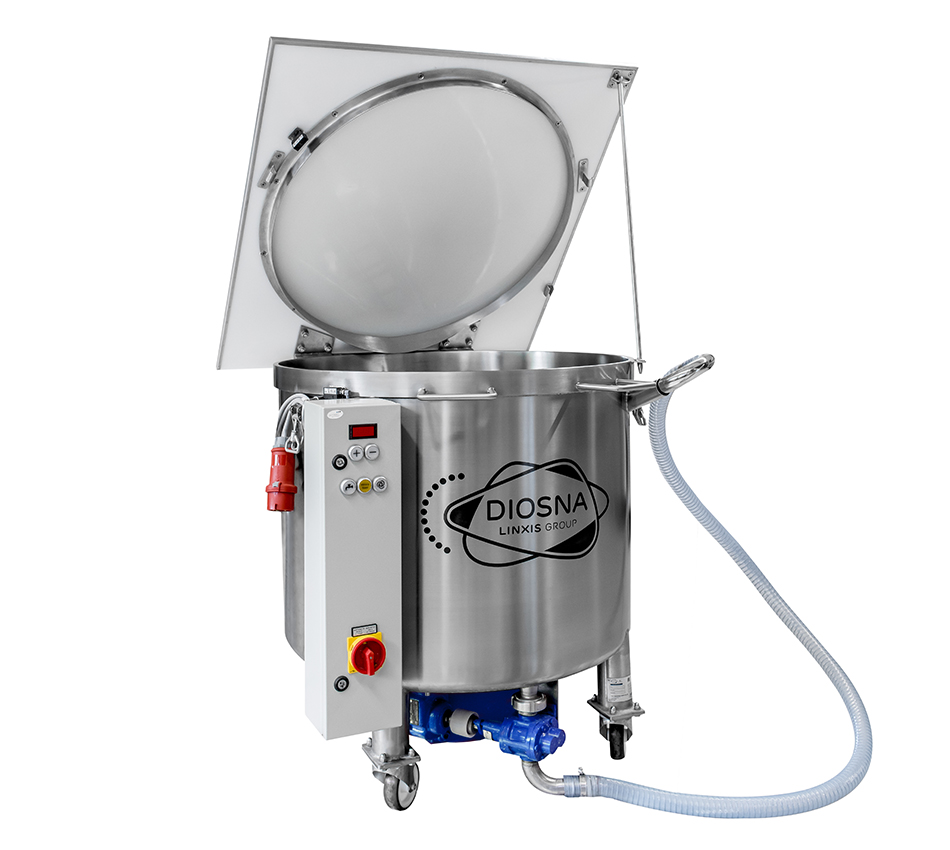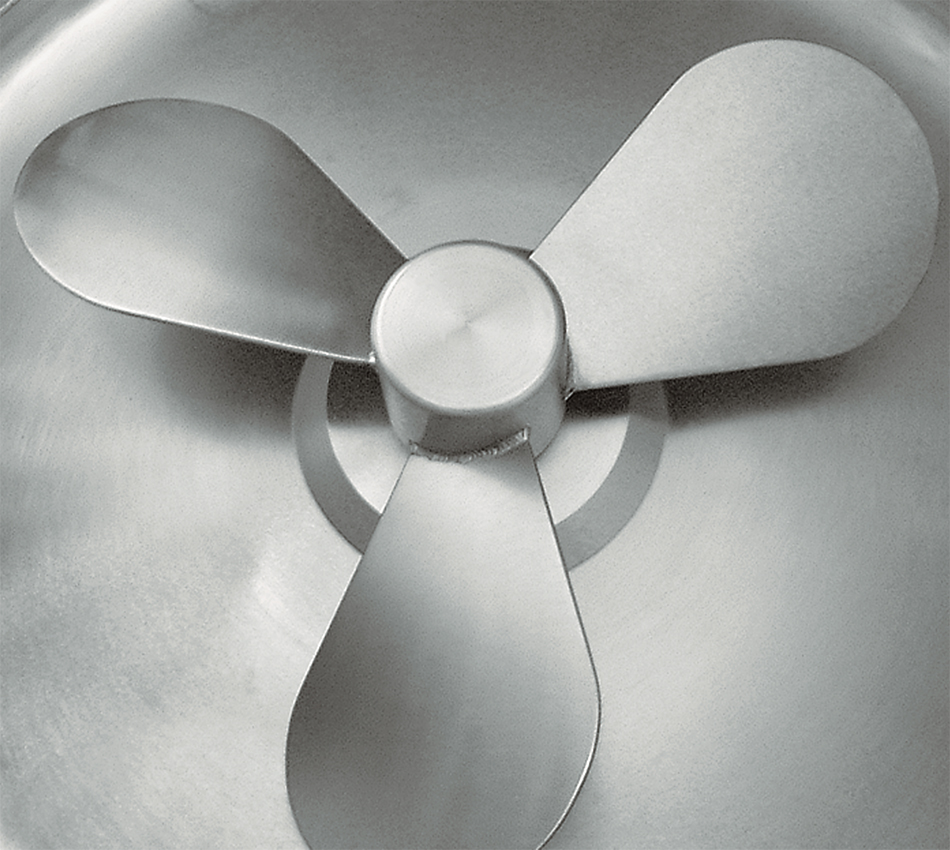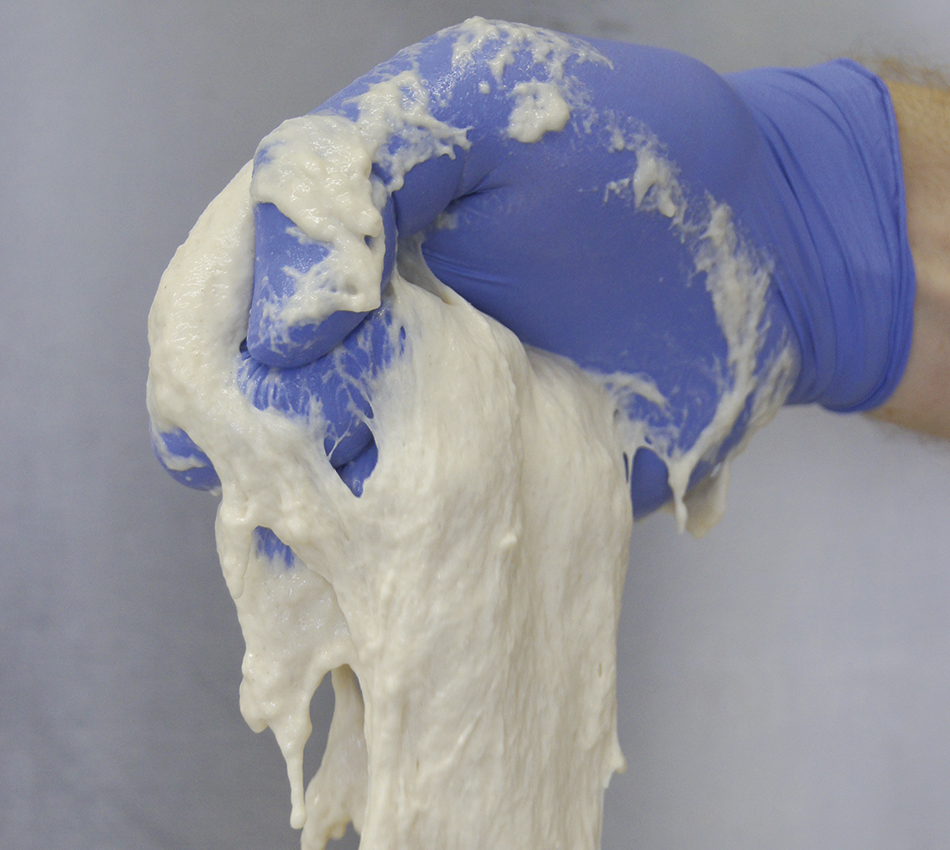 Thanks to variable fermentation times and flexible stirring intervals, you can prepare specially selected guides up to twice a day, even completely different pre-doughs. A true all-rounder that can produce up to 2 tonnes of pre-dough per day (W 1000 Ecoline) in a very small space. This wheat plant consists of a single-walled stainless steel fermenter and has a PLC control with touch panel or push buttons (only W 200 Ecoline).
On the W 200, the lid serves as a useful stainless steel worktop measuring 890 x 930 mm.
The special agitator guarantees gentle, lump-free mixing. The pump unit is a dry-running BT3 gear pump (W 200 Ecoline BT2) and the dosing hose is installed for you with a 180° return bend. To support you in your pre-dough production, we offer you technological coaching. For ideal pre-dough quality, we recommend our DIOStart products.