Bread Fermentation Ecoline – Rye sourdough fermenter for bread fermentation
Flexible. Mobile. Variable.
Your main benefits
Mobile and ready to plug in
For 200 kg, 300 kg, 500 kg and 1000 kg bread fermentation
Control for easy compliance with fermentation times and dosing quantity control
Hygiene- and cleaning-friendly design of the unit
Easy to operate
Reproducible processes through the use of DIOStart
This compact unit was developed exclusively for the patented two-stage rye sourdough TA 200 and is available in different sizes with net contents of 200, 300, 500 and 1000 kg of pre-dough, depending on your needs.
A special feature of the DIOSNA bread fermentation system is the robust knife agitator for crushing whole loaves of bread. With this process, your surplus bread is reprocessed into tomorrow's valuable raw material. As a component of sourdough production, this is beneficial for you both qualitatively and economically.
After 42 hours of maturing time, the bread fermentation is acidified and can be used as sourdough for one week without refrigeration.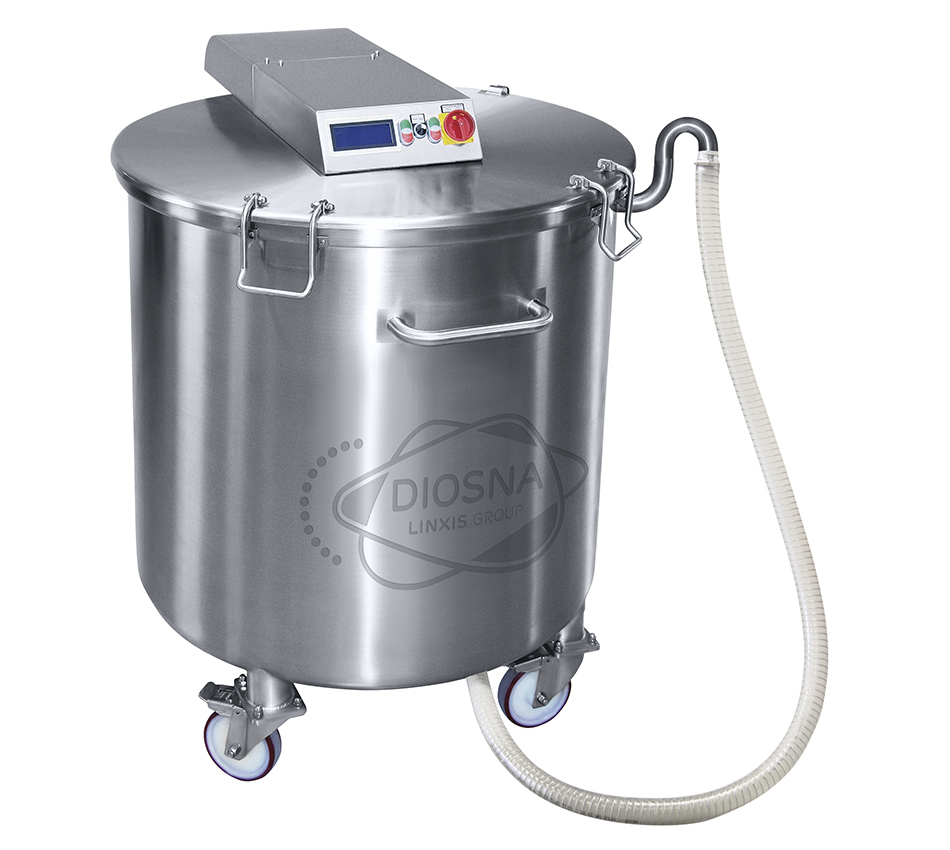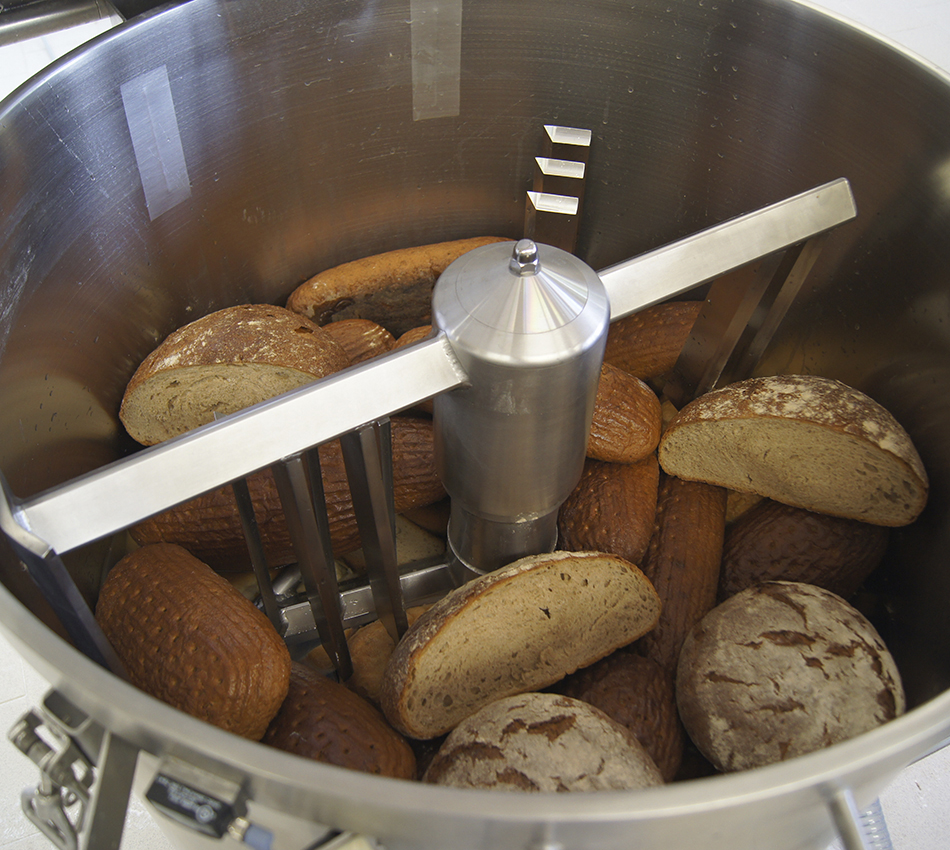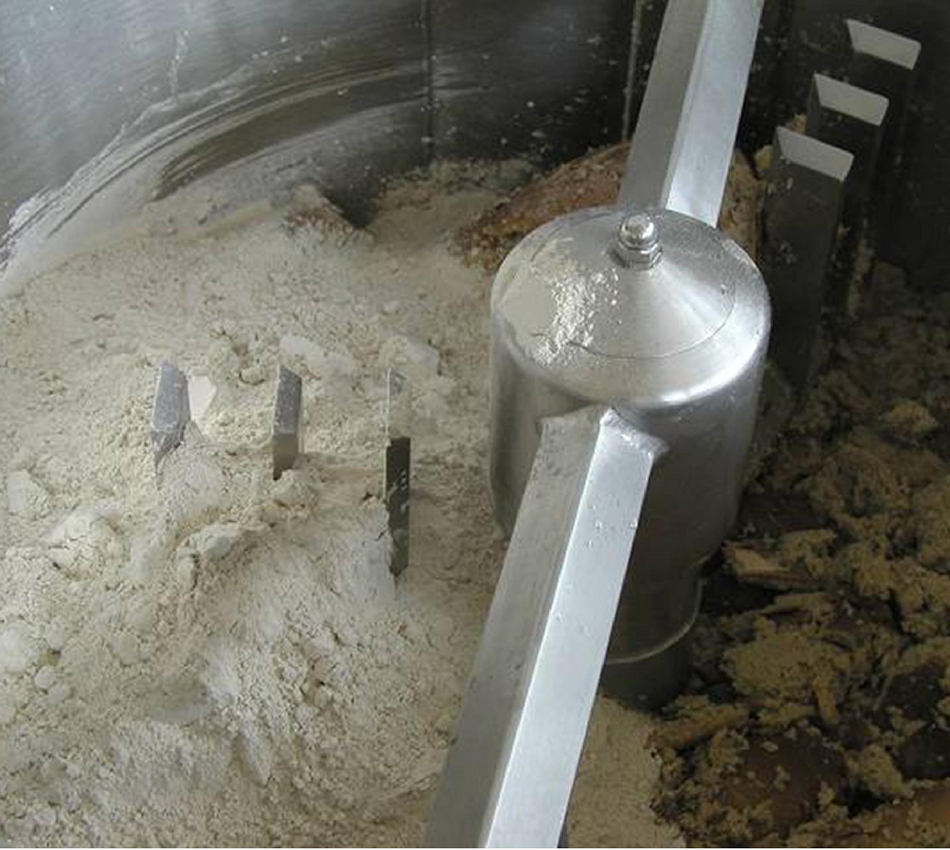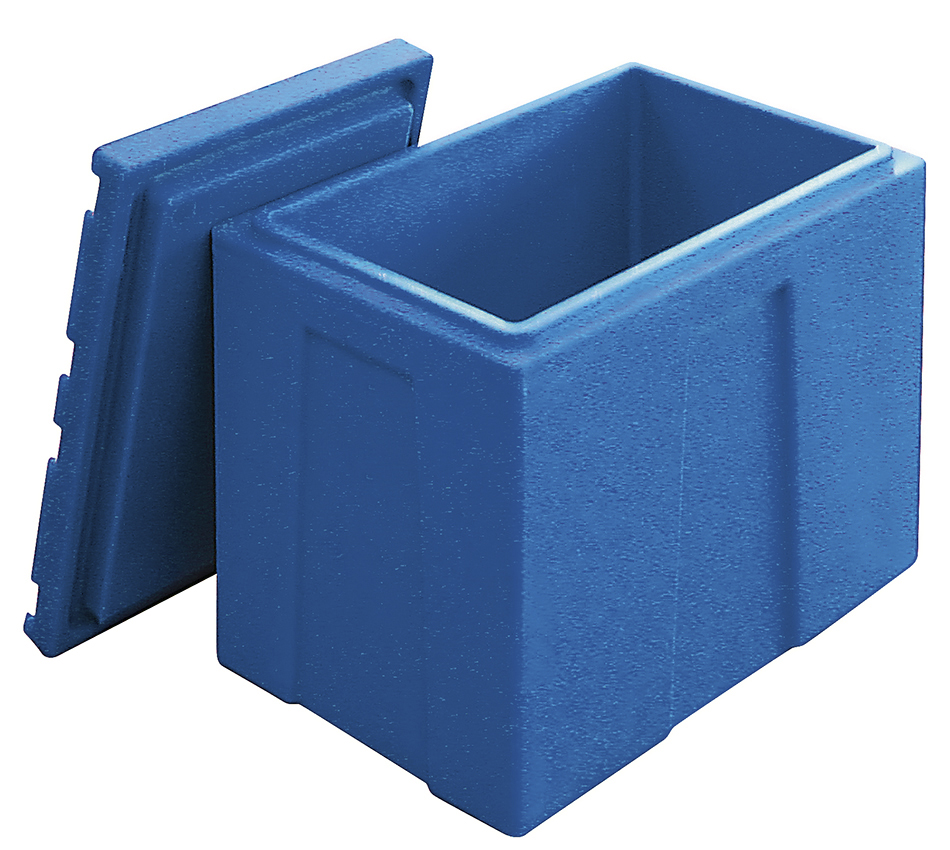 The bread fermenters of the Ecoline series consist of a single-walled stainless steel fermenter including a knife agitator to reduce the size of your leftover bread.
The lid of the B200 model can also be used as a stainless steel worktop (dimensions: 890 x 930 mm).
The unit has a PLC control with touch panel or push buttons (B200 Ecoline only) and the pump unit is a dry-running BT3 gear pump (BT2 on the B200 Ecoline). The dispensing hose is provided to you with a 180° return bend. It is an ISO fermenter for the 1st stage with a capacity of 70 litres.
To support you in your pre-dough production, we offer you technological coaching. For ideal pre-dough quality, we recommend our DIOStart products (link).